Compare The Best Quotes For Contractors Insurance
At ThinkInsure, we know that contractors have unique insurance needs. To help you get the contractors insurance policy you need, our business insurance experts will ask the right questions to help you get the best coverage.
Through our large insurance partner network, we offer flexible contractors insurance coverage options and find you the lowest insurance rates. Discover The ThinkInsure Advantage and see why so many Ontario contractors trust ThinkInsure :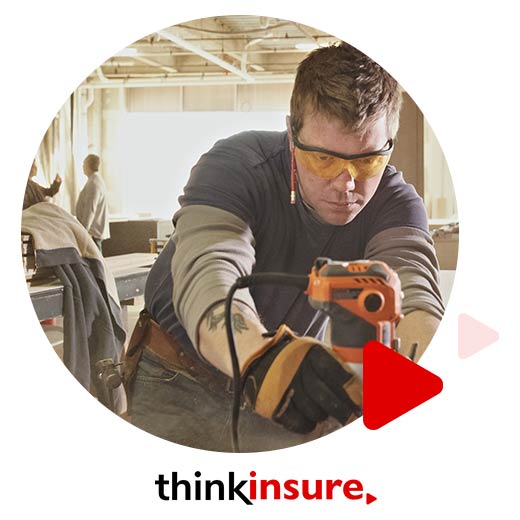 Expertise : We understand your needs as a professional contractor. Whether you are in construction, landscaping, marketing, or any other field, we can help you find an insurance policy that meets your business needs.
Affordability : We can help you compare contractors insurance quotes and save your business money on insurance, without sacrificing coverage.
Exceptional Service : Our insurance brokers are your go-to resource for all your insurance needs, questions, quotes, and more. We will make sure all your business insurance needs are addressed, giving you peace of mind in knowing you are in good hands.
Insurance Coverage For Contractors And Construction Trades
A lot can happen on the job site or at the office that could put your operation in jeopardy. Without the right insurance coverage, a simple mistake could cost you your business or significantly impact your ability to compete. This is why you need insurance coverage that is built specifically for your business, not a generalized policy.
Whether you're a general contractor, sub-contractor, construction tradesperson, or operate a home-based business, our insurance brokers will help you find a policy that offers protection for your business, employees, equipment and more. Whether you are at the office or on the job, you'll have contractors insurance that puts your mind at ease.
What Types Of Contrators Insurance Should You Consider?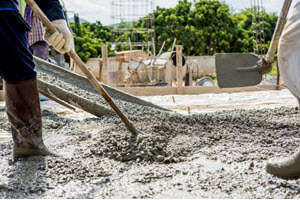 Contractors have unique insurance needs. Depending on your industry and the type of work you do, your insurance needs will vary. They can also change over time as your business services evolve. Here are some of the types of contractors insurance to consider :
Equipment insurance
General liability
Installation floater
Surety bonds
Builder's risk
Professional liability insurance
Talk with one of our experienced insurance brokers today to assess your insurance needs and to compare contractors insurance quotes so you can have the best of both worlds – great coverage and the lowest insurance rates.
Who Is Contractors Insurance Coverage For?
Contractors insurance is designed for small businesses that are unique. They tend to be small and independent companies or individuals that offer a variety of construction and skilled trade services to the general public and other businesses on a contract or project basis. Contractors include :
Landscaping, deck and fencings
Drywallers
Home builders and renovators
Window and door companies
Roofers
Electricians and plumbers
Plumbing and HVAC contractors
Tree removal
Machinery and masonry
Painters
Electricians
And many more
Contractor Insurance Solutions To Protect Your Construction Business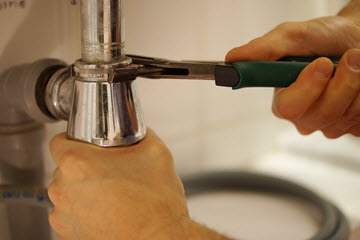 We know that you have worked hard to protect what you've built. You have invested your time, money, and effort into becoming the contractor you are today. Our insurance solutions will help you protect your investments and help you avoid any major setbacks or unforeseen events that could impact your business. We have the insurance solutions you need and at affordable contractors insurance rates.
Why Compare Contractors Insurance Quotes?
As a contractor, we understand that margins can be tight, and you want to do everything you can to operate lean and keep more of your hard earned money in your pocket. One way to do this is to compare contractors insurance quotes each time your policy comes up for renewal – something we will gladly help you with.
When you compare insurance quotes, you put yourself in a position to save money and ensure you have the right amount of coverage. You can also invest your insurance savings in other areas of your business.