Getting the best life insurance is easier than you think
Life insurance helps you protect your family in the future when you are no longer able to do so. It gives you peace of mind to know they will be financially protected. There are several distinct types of life insurance available to you. We can help you select the right coverage for you depending on your life stage, budgetary constraints and your goals and dreams for your future.
Life insurance is an important part of your financial security now and into the future. These are the advantages you get when you have proper coverage:
Build tax-advantaged savings
Financial stability to your family and loved ones
Access to money quickly in the event of an accident
Create an estate for your family
You can bequest to a charity you value
ThinkInsure works with the leading life insurance companies in Canada. Our advisors can compare quotes and plans to find you the best life insurance rates and coverage. Speak with an advisor to learn more about the various life insurance products available to meet your needs. We'll do the shopping and find you great rate for your life insurance policy.
What is life insurance?
Life insurance is a form of financial protection for you and your family. It is a contract between you and your insurance provider. In exchange for paying a monthly or annual premium, you will be paid out a predefined lump sum to your named beneficiaries upon your death. This is known as a death benefit.
A life insurance policy helps to ensure your beneficiaries are financially taken care of after you pass. There are many types of life insurance products available. Each has different terms, conditions, fees, and benefits.
How does life insurance work?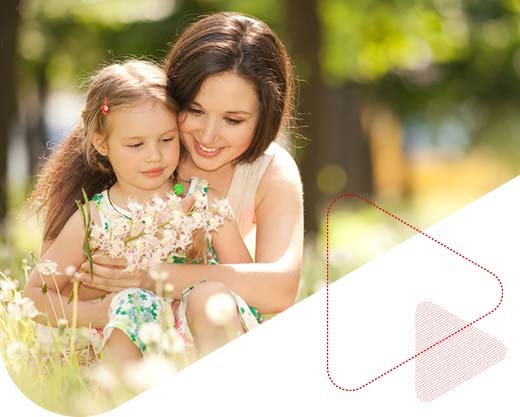 How life insurance works generally depends on the type of policy you select. Plans work like other types of insurance in the sense that you are responsible for a monthly or annual premium.
Each policy has specific parameters for what and how much is paid out. You will choose the details when selecting your plan. Generally, here is how it works:
You select life insurance that meets your financial needs.
The type of insurance you select will affect what is covered and for how many years.
You compare life insurance quotes
You choose the limit or payout amount. This amount will affect your premiums.
You name your beneficiaries. These are the people who will receive the payout.
Upon your death, a claim will be filed to start the payout process.
Your beneficiaries will receive a payout.
Some products also have living benefits. This means you can draw against the policy if you are diagnosed with a terminal, chronic, or critical illness.