For over 45 years ThinkInsure brokers have provided personalized insurance plans and professional service. We put our customers first. ThinkInsure is a 100% independently owned insurance brokerage. That means we work for you and not an insurance company or third party. It is our job to meet all your insurance needs. We do this by offering better coverage, service and savings!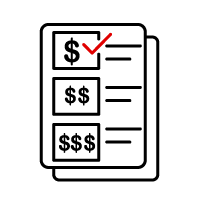 Save with the lowest rates
We know saving money is a top priority for you. Choose from the best quotes from the top insurers and keep more money in your pocket.
You get customized insurance
We understand you have unique needs. Get insurance that fits your lifestyle.
It's quick and easy to get coverage
Get started by comparing quotes online anytime. It only takes a couple minutes. Or give us a call for a quote if you prefer.
Get expert advice
Have questions about your coverage? Ask away! Our licensed insurance brokers are here to help you!
We're trusted and unbiased
We work for you, not the insurance companies. You can trust we have your best interests in mind.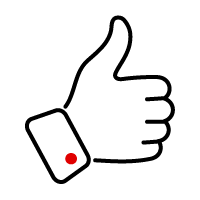 We're committed to serving you better
You are our top priority. We aim to make your insurance shopping and service experience as quick and simple as possible.
Insurance help when you need it
24/7 claims service
Life happens, sometimes unexpectedly. When it does, we're here for you. Get into an accident? Have a flood at home? That's why you have insurance, right? Don't worry, we have your back.
We have 24/7 claims services so you can make a claim when you need to. You can also get advice from our insurance brokers before making a claim. We'll advocate on your behalf and help you through the process.