Why use a car insurance calculator?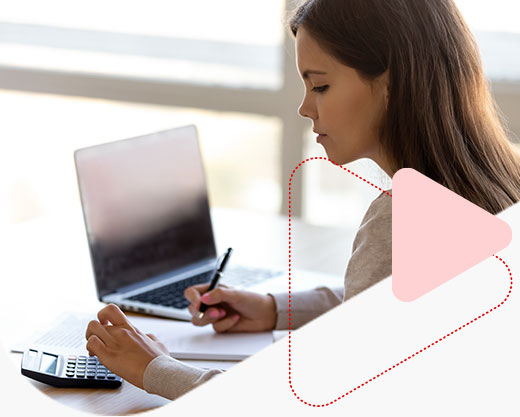 Ontario car insurance is expensive and it keeps increasing. Using a car insurance calculator is a good way to time to find prices from multiple insurers at the same to help you save.
Here are some reasons :
Insurance companies change their rates frequently.
Find and compare estimates from multiple companies
Choosing the wrong insurance could leave you without important protection.
Your insurance needs may have changed so you may be able to save.
Failure to compare options means you could be overpaying.
You will have peace of mind in knowing you are saving money.
What is a car insurance calculator?
A car insurance calculator is an online tool that helps you compare and shop for auto insurance in Canada. It allows you to quickly compare quotes from all the top companies. Just provide some basic details and you, your vehicle, driving history and coverage needs. You'll receive a series of estimates to compare.
It is an easy way to understand your choices, help you determine your options, and find more ways to save money.