Find The Best Car Insurance Online
When you get a car insurance quote online with us we will make sure you get all the car insurance discounts that you qualify for. We work with many leading insurance providers so there are lots of ways to help you save.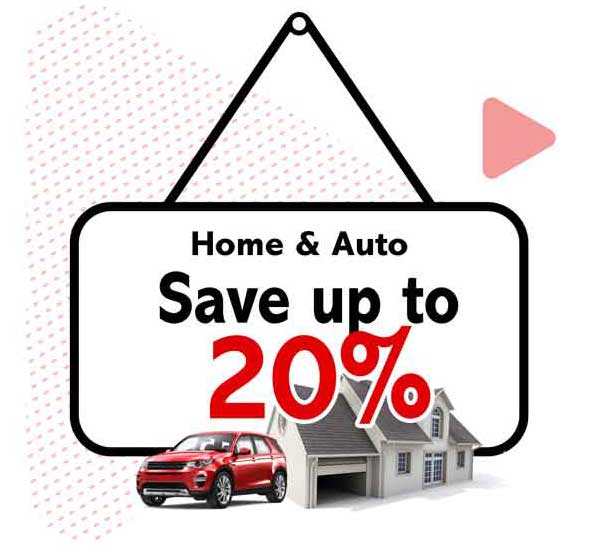 Bundle and save big!
Instantly save money on your auto and home insurance policies. Simply combine them with the same insurer. It's that easy.
Use a driving app and you could save 30%
Get rewarded for driving safe. How you drive will determine how much you save. The safer your drive, the more you save. It's risk free!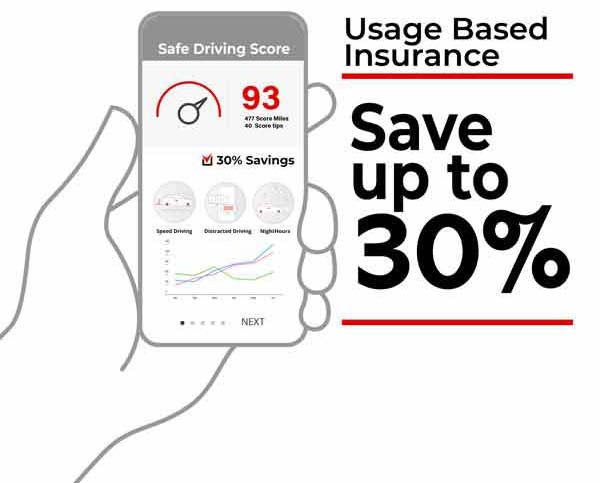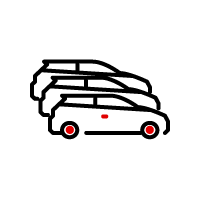 Insure multiple vehicles
Have multiple vehicles? Have more than one car in the family? Bundle coverage for all vehicles with one insurer and save.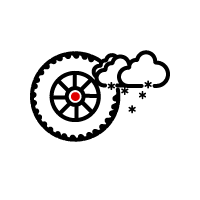 Use winter tires
Install winter tires and save up to 5% instantly. Drive safe and save!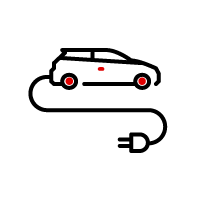 Drive an electric vehicle
Get rewarded for driving a green vehicle. If you drive an electric or hybrid vehicle you'll qualify for auto insurance savings.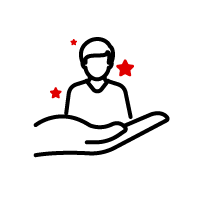 Be a loyal customer
Loyalty pays in the form of car insurance policy savings. Renew with your current provider to get a discount. The longer you stay, the more you can save.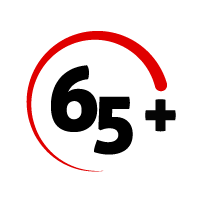 Retiree and seniors
Recently retired? Are you a senior driver? Get reward for your experience behind the wheel. Save up to 10%.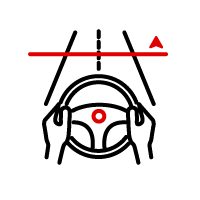 Complete driver training
Start off driving the right way. Complete a government approved driver training program and save on your insurance rates.