Looking For A Car Insurance Quote And Coverage?
ThinkInsure can help you save on car insurance
For over 45 years we've helped drivers save on their auto insurance. We understand that you want to save as much as possible and get the best rate for your coverage. Our auto insurance experts will find you the best quote from multiple auto insurance providers to help you save.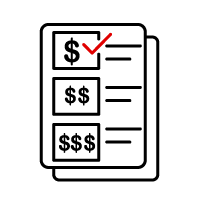 Find The Lowest Rates From Top Auto Insurers
More choice is better. Compare quotes and coverage from our large selection of auto insurance providers. Find the coverage you need at the best price.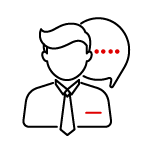 Get Expert Savings And Coverage Advice
Get your car insurance questions answered. We're independently owned so you'll get unbiased savings advice and a better understanding of the best coverage for you.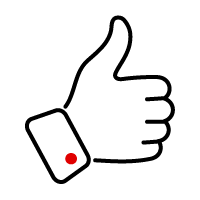 Savings And Service Go Hand In Hand
Get assistance with all your auto insurance needs. We'll help you save on renewal by comparing quotes, get 24/7 claims service, policy change requests, and much more.