Save With Newmarket's Lowest Auto Insurance Rates
Tired of overpaying for auto insurance in Newmarket? You are not alone. Even though auto insurance can be expensive, working with a ThinkInsure expert can help you save up to $500 or more on your policy.
With many residents commuting daily for work, it's important for drivers to have affordable and dependable car insurance. At ThinkInsure, we help you get both – the cheapest rates and the best coverage.
Your Best Stop For Newmarket Car Insurance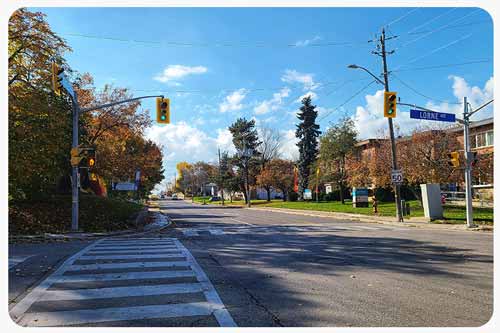 For more than 45 years, we've helped drivers in Newmarket save. Our team of experts is dedicated to helping you get coverage that meets your personal driving needs. Experience the benefits of choosing ThinkInsure :
Save up to $500+ : Our experts can help you pay hundreds of dollars less on your car insurance premiums.
Selection : We have partnered with the best car insurance companies to bring you the most policy options possible.
Personalized service : We understand that you have unique needs. Each one of our customers is assigned a dedicated insurance expert to help them get quotes, answer questions, and more!
Quotes made easy : We make getting an estimate easy. You provide us with your information, we'll do the shopping for you.
Oh yeah! Did we mention that working with our insurance experts is 100% FREE. Experience all the advantages of working with us at no cost to you!