Looking For An Ottawa Insurance Broker?
Our Brokers Will Help You Get The Best Insurance Rates And Coverage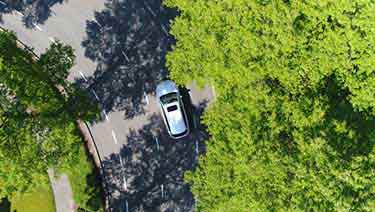 Insurance brokers in Ottawa help you achieve your main insurance goal – to save money and lower your insurance rates. Brokers can do this because we can compare quotes from many insurance providers, ensuring you get cheap quotes.
But that's not all. Ottawa insurance brokers can help you with all your insurance needs, answer questions about your policy and help you better understand your options and coverage.
At ThinkInsure, our licensed insurance professionals provide you with unbiased advice, advocate for you, and help you get the cheapest insurance rates.
Why Use An Ottawa Insurance Broker To Get Your Coverage?
Ottawa residents contact insurance brokers for many different reasons. Here are some of the key advantages of using an insurance broker :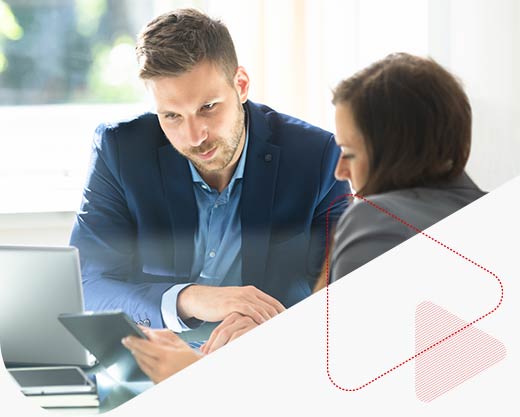 It's 100% free : Working with an insurance broker in Ottawa does not cost anything. It's completely free. All you have to do is contact us and provide your information. Brokers will handle the rest.
Expert advice from a licensed professional : Insurance can be confusing. There are many situations where you are not sure what to do. Insurance brokers can provide you with professional guidance to help you make good insurance decisions.
Compare quotes with ease : Forget about contacting multiple insurers and filling out quote after quote. Ottawa insurance brokers do this for you. Compare insurance quotes from many insurers. It only takes a few minutes of your time.
Insurance savings : Insurance brokers give you the best opportunity to lower your insurance rates and save money. Brokers have access to many insurance providers, policies, and coverage types, allow them to find you the cheapest insurance quotes based on the information you provide.
Need an insurance broker in the Ottawa area? Give ThinkInsure a call toll free 1-855-550-5515. Our brokers are always ready to help you save money!
Ottawa's Insurance Broker
You Can Trust Our Licensed Ottawa Insurance Brokers
For more than 45 years our insurance brokers have helped Ottawa drivers, homeowners, and business owners get cheap insurance quotes. Experience the ThinkInsure broker advantage :
Unbiased insurance advice : As an independent brokerage we can provide our customers with honest and unbiased advice. We are not affiliated with an insurance brands. So you get the best coverage for your needs.
We do the work and you save : Save up to $500 on insurance with us. You tell us about your insurance needs and we'll find the best coverage and rates.
We're 100% Canadian insurance brokers : We are a 100% Canadian owned and operated brokerage. We're Canadians helping other Canadians get the best insurance coverage.
We're fully licensed brokers : We are part of the Registered Insurance Brokers of Ontario (RIBO) and Insurance Brokers Association of Ontario (IBAO).
We have access to the best insurance providers : Our expert insurance brokers can get you insurance quotes from over 50 of the top insurance brands in the country.
Personalized customer service : We are real people helping real people. All customers are assigned a dedicated broker to advocate for you when dealing with insurers. We can help you with claims, quotes, questions, updates, and more.
Read Ottawa insurance broker reviews and see what our customers have to say about us. You'll find out why we are the best insurance brokers in Ottawa.
Get The Cheapest Quotes With A Car Insurance Broker In Ottawa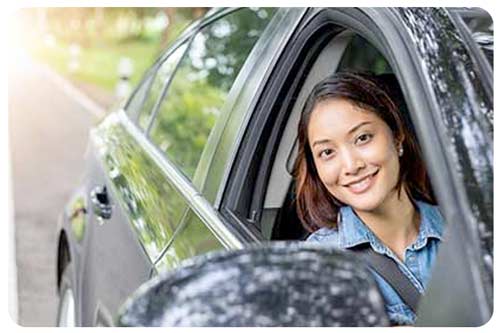 Shopping for Ottawa car insurance? We know that you want the best cheap car insurance. You want insurance that addresses your specific driving needs.
Whether you drive a truck, SUV, minivan, compact, or sports car and regardless of how far you drive or what your vehicle is used for, we can get you the best quotes.
Contact our insurance brokers today to get a car insurance quote in Ottawa.
Get The Coverage You Need With An Auto Insurance Broker
With well over 500,000 registered vehicles on Ottawa roadways, we know you have diverse auto insurance needs. We offer insurance coverage for all types of vehicles.
Want cheap car insurance in Ottawa? Contact our car insurance brokers in Ottawa, Ontario, Canada to compare quotes and explore your options.
How To Get The Best Quote With An Ottawa Car Insurance Broker
Want to get the best auto insurance quote? Not sure where to start? Comparing insurance quotes is easier than you think – that is, if you work with our insurance brokers in Ottawa.
Please have the following information to get an accurate quote :
Your driving information
Your vehicle information
It only takes a couple of minutes to compare the lowest rates.
Step 1
Begin Your Quote
---
Start your Ottawa car insurance quote.
Start
Step 2
Enter Your Driving Information
---
Input your driving details and record. Then choose your car.
Step 3
Compare The Best Quotes
---
Compare the best Ottawa car insurance quotes.
Step 4
Choose The Lowest Rate
---
Select the lowest rate and get your policy with an Ottawa broker.
Work With An Experienced And Trusted Home Insurance Broker In Ottawa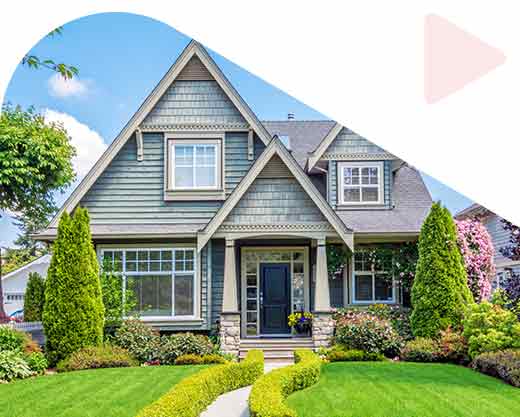 Need home insurance in Ottawa? Want to lower your rates? Explore your options and compare what other insurers have to offer?
The average price of a detached single family home in the Ottawa area is more than $450,000 (as of May 2018). As one of the biggest investments you will make in your life, homeowners need to protect it with the right coverage.
At ThinkInsure, we can get you Ottawa home insurance coverage for all types of dwellings and coverage needs.
Contact our Ottawa home insurance brokers to get a free quote anytime!
Ottawa Insurance Broker FAQs
Have questions about working with an Ottawa insurance broker? Check out these commonly asked questions:
Insurance brokers put you in the best position to find the right coverage and save money. Brokers work with multiple insurers, providing you with policy options. It also gives you the chance to compare quotes and find the cheapest rates.
Insurance brokers differ in the type of insurance products they offer and the number of options they can help you explore. Choose a broker in Ottawa that is licensed, offers the insurance coverage you need, is independent, and is known for personalized customer service.
At ThinkInsure, we are independently owned and operated and we work for you. We're focused on helping you get the best coverage and the cheapest rates.
An insurance broker does a lot of things. They can help you compare quotes, save money on insurance coverage, provide insurance advice, assist with claims, and more. Insurance brokers are your trusted resource for all your insurance needs in Ottawa.
Insurance can be confusing and intimidating. An Insurance broker acts on your behalf. They are your advocate and they are a trusted resource you can go to for all your insurance needs. Whether you need a quote, need to change your policy, need help with a claim or simply have an insurance question, a broker can help.
Insurance brokers in Ottawa do not charge a fee for their services so there no cost to you. Insurance brokers are paid commission by their insurance partners when they sell a policy.
The Registered Insurance Brokers of Ontario (RIBO) regulates brokers. The Financial Service Commission of Ontario (FSCO) regulates insurance in Ottawa and across the province.
Whether you are looking for an insurance broker in Orleans, insurance broker in Kanata, or anywhere else in the Ottawa area, ThinkInsure can help. We can help you compare quotes for all types of insurance in the Ottawa area including auto, car, business coverage and more.