Looking For A London Insurance Broker?
Our Brokers Will Help You Get The Best Insurance Rates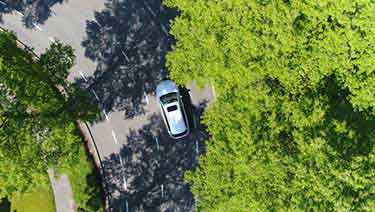 An insurance broker in London, Ontario puts you in the best position to get the best quotes and insurance coverage. Are you thinking about using a broker? If you haven't used a London insurance broker before, you should seriously consider it. Why?
For starters, insurance can be tough to understand. There can be confusion about coverage needs, ways to save, rising rates, how to compare quotes, and how to get the cheapest rates. A broker can help you get insurance in London Ontario that meets your needs.
A broker is an insurance expert who on your side. Our brokers work for you. We'll help you choose the right policy for you and your family. At ThinkInsure.ca, our brokers put you in the best position to get the cheapest rates.
Save With The Best London Car Insurance Brokers
Is it time to compare car insurance quotes in London? Want to save money and get the cheapest rates? Car insurance brokers in London can help you compare quotes from the best insurance companies. They give you more coverage options, ensuring you get the coverage you need at the lowest rates.
At ThinkInsure, our London car insurance brokers can help you find coverage for all types of vehicles. Compare quotes online or over the phone. Contact us today to save on car insurance.
Why Work With An Insurance Broker?
Whether you are shopping for home, auto, business, or any other type of insurance coverage, using an insurance broker in London has its advantages. Here are 3 of the top reasons to use a London broker to compare quotes :
Brokers work for you : Brokers are on your side. They work for you, not the insurance companies. This means they have your best interests in mind and are dedicated to helping you find the best coverage at the lowest rates.
More insurance options : Brokers can help you compare insurance policies and coverage from multiple insurers. This gives you more policy options.
Get the cheapest rates : Since brokers can get quotes from multiple insurers, you are in the best position to save and get the cheapest rates.
Save With A ThinkInsure Broker
For over 45 years, ThinkInsure brokers have helped residents in London and across Ontario get the cheapest insurance rates. Whether you need a quote for your car, home, or other types of insurance coverage, we have you covered. Experience the ThinkInsure broker advantage :
Save up to $500 or more : We've helped many of our customers save up to $500 or more on insurance coverage. Be the next to save.
Save when renewing your policy : Policy renewal time is a great opportunity to find cheaper insurance coverage. Get a quote with us and explore your options.
Expert advice : Our brokers not only help you save, we provide you with expert advice to help you find the right insurance coverage to meet your specific needs.
Fully licensed : We're RIBO licensed and proud members of the IBAO. We abide by all London Insurance Brokers Association principles and practices.
We simplify insurance : Insurance doesn't have to be complicated. We simplify the insurance quote process. You provide us with your information, we'll do the shopping for you.
Working with us is 100% free : Using an broker in London is completely free. There is no cost to you!
Get Personalized Customer Service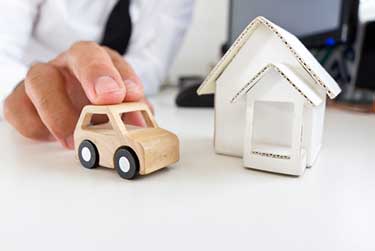 Expert Advice And Service From An Independent Broker
We know each one of our customers has unique insurance needs. Whether you need a standard auto policy, own multiple vehicles, rent or own your home, we'll make sure you get the coverage you need at prices that fit your budget.
We are just like you. Our brokers are people helping people. We know you want personalized customer service. When you choose ThinkInsure, you'll be assigned a dedicated broker to help you with all your insurance needs.
Our personalized customer service ensures we address your insurance needs, answer your questions, and it ensures you know you always have someone to call when you need help with your insurance.
Our Brokers Have Your Needs Covered For Insurance In London Ontario
One of the top advantages of working with brokers at ThinkInsure is we can help you compare quotes for all types of insurance. We can help you get coverage for your car, motorcycle, classic car, home, apartment, cottage, and much more!
Ready to compare quotes? Simply get a quote online or call us to get started. It will only take a few minutes of your time to save on insurance in London.
Use An Auto Insurance Broker In London Ontario To Get Cheap Rates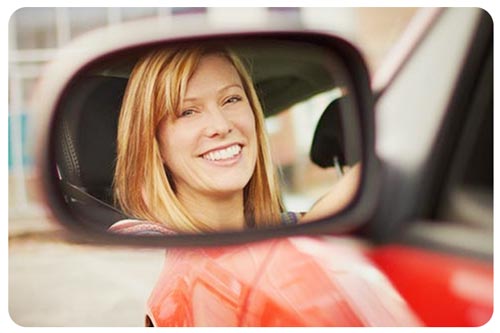 Auto insurance rates are on the rise. Even though London is known for having more affordable car insurance rates compared to cities in the GTA, using a broker is still your best way to keep costs down.
Whether you are getting a quote for the first time, you're adding a vehicle or driver to your policy, or its time to renew your policy, we can help you save.
Compare quotes for :
Car insurance London
Motorcycle insurance
Recreational vehicle insurance (ATVs, Boats, RVs)
Classic car insurance
Get Quotes From The Top Car Insurance Brokers
A car insurance broker in London, Ontario will help you find costs savings. We'll search for additional discounts and cost savings to get you the cheapest price for car insurance in London. Our brokers in London can get your quotes for all types of vehicles :
Cars
Pickups and trucks
Vans
SUVs
Compacts
Crossovers
Sports cars
Protect Your Home Best By Using A London Home Insurance Broker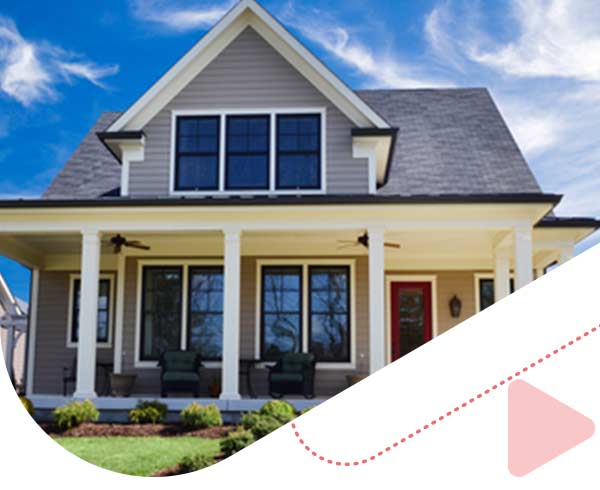 With a growing real estate market and average home prices in London in the $375,000 range (as of July 2018), it's important for homeowners in the region to protect their investing with a dependable home insurance policy.
Our London home insurance brokers can help you get the right amount of coverage to protect your property and personal belongings. Our brokers can help you get coverage for all types of properties :
Home insurance (detached, semi-detached, townhomes)
Condo insurance
Cottage insurance and seasonal home insurance
Renters insurance
How You Can Save By Using An Insurance Broker?
As a fully independent and privately owned brokerage, we'll get best coverage and rates. You are our focus and top priority.
Access to more policy options : As a broker, we have access to more insurance policy options – this means more options to save on your coverage.
Insurance discounts : We'll help you take advantage of all insurance discounts to maximize savings.
Industry knowledge : Our industry knowledge allows us to effectively shop for quotes and find you the best coverage and rates.
Bundle coverage : We'll help you bundle your home and auto coverage to save even more on your policy.
Get customized coverage : We'll cater your coverage to your personal needs and help you get the best rates.
More the most value : We'll ensure you get the most value out of your policy. You'll save money and get the best coverage.
London Insurance Broker FAQs
Get more information about working with an insurance broker in London by checking out these frequently asked questions:
Insurance brokers provide a number of services. While they are primarily known for helping customers compare insurance quotes, they can help you with other related insurance inquiries. They can advocate on your behalf, help with claims, policy renewals, updates, and more
There is a big difference between a broker and an agent. Agents work directly for your insurance company and can only offer a limited number of policies and options. Brokers work independently, can provide you with unbiased advice, and help you compare quotes from many insurers. Who you choose to work with will affect your coverage options and savings opportunities.
Yes! Part of an insurance broker's job is to advocate for you. This includes providing you with advice about filing a claim and helping you with the claims process.
Working with an insurance broker doesn't cost anything. It is completely free to use a broker. Insurance brokers are paid by insurance providers when they sell a policy.
London insurance brokers make it quick and easy to shop for and compare insurance quotes. Rather than having to do the work yourself, simply provide your insurance information and let your broker do the work for you. They'll find you the coverage you need at the best rates. Sounds like the best way to shop for insurance to us!
Insurance brokers work for the customer. They do not work directly for insurance companies. They do have partnerships with insurers to sell their insurance products and coverage.
How Can I Contact An Insurance Broker In London?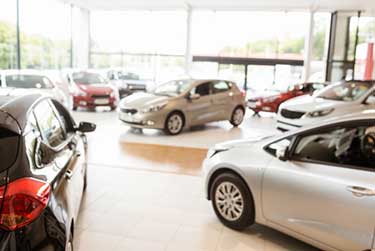 We make it easy to connect with us. Whether you need assistance with your home insurance, car insurance, or even business insurance policy, we're ready to help you.
Contact A Broker For Quotes And Coverage
Is your insurance policy up for renewal? Want to compare insurance quotes and look for cost savings?
Call Toll Free For Quotes : 1-855-550-5515.
Contacting A Broker For Service Or A Claim
Did you recently move? Have questions about your policy? Want to explore coverage options? Have a question about the claims process?
Call Toll Free For Service : 1-888-415-8802.
We Have All Your London Insurance Needs Covered
Our brokers can help you with all your insurance needs :