Looking For A Brampton Insurance Broker?
Our Brokers Will Help You Get The Best Insurance Rates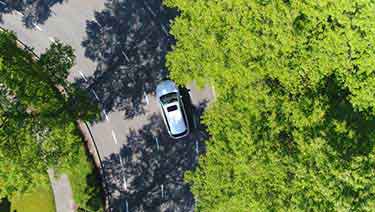 Using an insurance broker in Brampton is the best way to save. We know you want to get the cheapest rates and our brokers in Brampton have the experience and resources to help you get the best rates for home and car insurance, and much more.
Compare quotes from all the top insurance companies, get access to the most coverage options, and get assistance with your policy, renewals, quotes and all your insurance needs.
At ThinkInsure.ca, our brokers are drivers and homeowners just like you. We understand the importance for you to find the right coverage at the cheapest rate. We are dedicated to helping Brampton residents save on insurance.
Get The Cheapest Quotes With The Top Brampton Car Insurance Brokers
Looking for a cheap insurance company? Like many Brampton residents you are likely looking for a car insurance broker near you that can help you save. With car insurance rates in Brampton the highest in the province, it's important to look for ways to cut your auto insurance costs.
At ThinkInsure, our car insurance brokers have the resources, knowledge, and partnerships with the best insurance companies. This means we can help you save money and get the cheapest rates. Contact us to get a quote anytime.
Why Use An Insurance Broker In Brampton?
Brokers Give You The Best Choice, Selection And Service
Brokers are independent : Brokers work for you, not insurance companies. They are independent of insurance companies and are focused on helping you get the best rates and coverage.
More choice : Brokers in Brampton can help you get policies and compare insurance quotes from many insurance companies. This gives you more choice and more savings opportunities.
Insurance advice : Get unbiased insurance advice to ensure you get the best coverage available.
It's FREE : Working with brokers in Brampton is 100% FREE. There is no cost to you to compare quotes.
Why Choose ThinkInsure As Your Brampton Insurance Broker?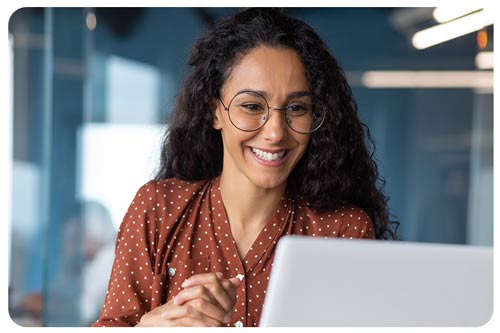 ThinkInsure brokers are dedicated to helping you save. For over 45 years, our RIBO licensed brokers have helped Brampton residents get the best insurance rates.
We've helped Brampton residents just like you get the best coverage and lowest rates. Experience the ThinkInsure broker advantage :
The cheapest rates : Our brokers are dedicated to helping you get the cheapest insurance rates based on your insurance needs and situation.
Access to the most discounts : We'll make sure you take advantage of all insurance discounts you qualify for to bring you the most savings.
More coverage options : We can bring you more coverage options. How? We've partnered with over 40 of the top insurance companies in Canada.
One stop shopping : We can help you compare quotes for all types of insurance – car, home, business, life, travel, and more.
Unbiased advice : We know insurance can be confusing. Our brokers can bring clarity to your insurance needs. We're happy to answer your questions, assist with claims, and much more.
Exceptional personalized service : All ThinkInsure customers are assigned a dedicated broker to help you with all your insurance needs.
Insurance simplified : We make it quick and easy for you to compare quotes and get cheaper rates. Insurance made easy!
Get Cheap Quotes With Insurance Brokers In Brampton, Ontario
Save With Insurance Brokers In Brampton
Our insurance brokers are completely independent of insurance companies. As a result, we can help you get the cheap insurance quotes in Brampton. Whether want to compare quotes for auto, home, or other insurance, we'll ensure you find the coverage you need.
We can compare policy options, quotes, and coverage from over 40 of the best insurance companies in Ontario. This ensures you will get the lowest premiums and save money.
Use A Car Insurance Broker In Brampton To Get The Best Rates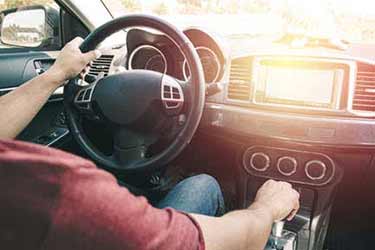 Bramptonians pay the highest car insurance rates in Ontario. On average, drivers in Brampton pay over $2,200 annually for auto insurance coverage, almost double the provincial average.
Even though drivers pay some of the highest rates in Ontario, our car insurance brokers in Brampton can help you keep insurance costs low. We'll compare quotes, find discounts, and explore all options to help you get the lowest rates.
We can help you compare quotes for cars, trucks, SUVs, vans, compacts, hybrids, crossovers, sports cars, and more. We have all your Brampton car insurance needs coverage. Contact us to start a quote today!
An Auto Insurance Broker Brampton For All Types Of Vehicles
Our auto insurance brokers in Brampton, Ontario can help you compare quotes for all types of vehicles :
All types of cars (SUVs, trucks, vans, crossovers, compacts, sports cars, more)
Motorcycles
Recreational Vehicles
Classic cars
Have multiple vehicles? Ask us about getting a multi-vehicle discount to save even more.
Learn more about the types of Car Insurance Discounts.
Compare Quotes With A Home Insurance Broker In Brampton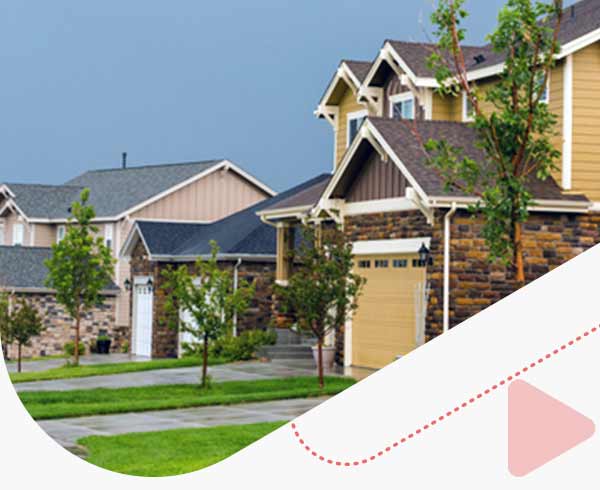 The cost of homeownership in Brampton is among the highest in the province. The average house price is about $690,000 (As of December 2018). Protecting your investment is paramount. Our Brampton brokers will help get the right coverage you need for your home type, location, and personal belongings.
We can help you compare quotes and coverage for all type of homes. Get coverage for :
Home insurance
Condo insurance
Renters insurance
Seasonal home and cottage insurance
Use A Life Insurance Broker In Brampton To Get The Right Coverage
We know finding the right life insurance coverage can be a challenge. You want to make the right decision for your family and financial wellbeing. Our brokers take a personalized approach to helping you find the right life insurance policy for YOU!
We'll help you find a customized solution for term life insurance, permanent whole life insurance, universal life insurance, and many other Life Insurance products.
Brampton Insurance Broker FAQs
Check out these common questions about using a Brampton insurance broker to learn more about your insurance options
Insurance brokers give you the best opportunity to save money on your insurance coverage. They can help you get cheaper insurance because they have access to quotes and coverage from a variety of insurers. Brampton brokers also work for you and it's in their best interest to help you save money.
Insurance brokers in Brampton work for consumers, not insurance companies. At ThinkInsure, our brokers are not affiliated with insurance companies, meaning we will not favor one company over another. We'll help you get the best coverage, regardless of which insurer offers the coverage.
Choosing the right insurance broker is an important decision. No two brokerages are the same. Make sure you understand the type of insurance the broker can assist with, their insurance partners, and the services they offer. At ThinkInsure, we can help you compare quotes for car, home, business, travel, life insurance and more from over 40+ top insurers.
Yes. Brokers are your best option to compare quotes for many reasons. Once you provide them with your information they can do the comparison shopping for you – making it more quick and convenient for you.
Brokers will also ask you questions about your coverage needs to ensure you are getting a policy that matches your needs. Plus, they'll help you save and provide you with customer service before and after you get a quote.
In most cases, it's cheaper to get coverage from an insurance broker. An insurer is limited to the type of coverage they can offer whereas brokers can compare rates from a number of companies, often finding you the cheapest rates available on the market for your insurance needs.
You can use a Brampton insurance broker anytime. You can get assistance with getting a new policy, making changes to your current coverage, renewing your policy, help with claims and much more. Use a broker anytime you need help with insurance.
How Can I Contact My Insurance Broker in Brampton?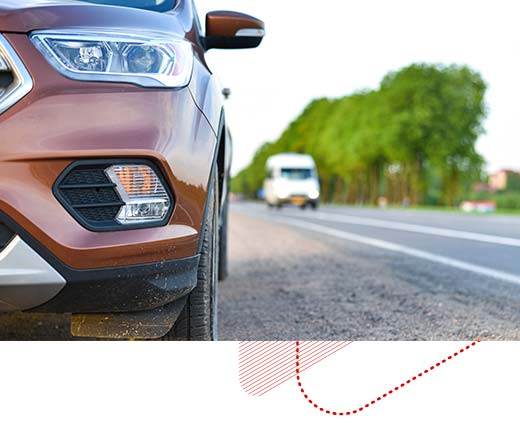 Getting in contact with our insurance brokers in Brampton is easy. Whether you want to get a quote, want to update your policy, or have a question, our brokers are ready to help. Just give us a call :
Call Toll Free For Quotes : 1-855-550-5515
Call Toll Free For Service : 1-888-415-8802
Our team of experienced insurance brokers can help with all your insurance coverage requirements.