About Intact Insurance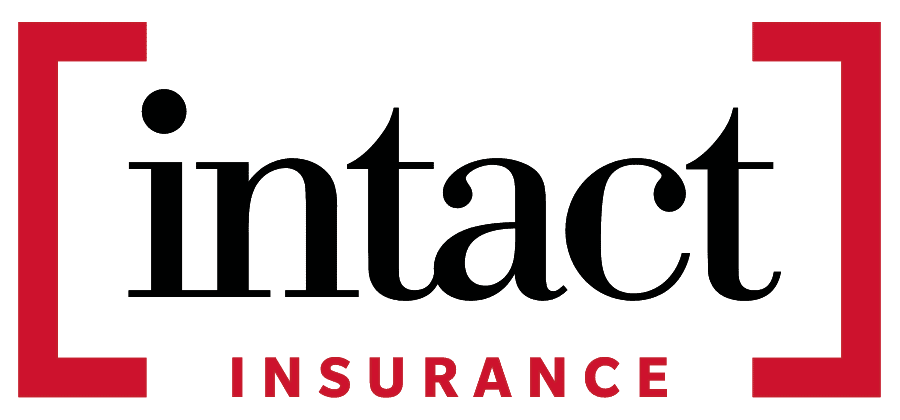 Intact has roots going back to 1809. It was first established as Halifax Fire Insurance Association. The company was acquired by Dutch insurance company Nationale-Nederlanden (NN) in the 1950s. Formally known as ING Canada until 2009, where it became Intact and operates under Financial Corporation.
Intact Insurance is Canada's largest home, auto and business provider. Their team has around 16,000 full and part-time employees who serve more than five million personal, business and public sector clients across North America with over $11 billion in total premiums.
Intact Financial Corporation also has products under the following brands : Allianz Canada, belairdirect, BrokerLink, RSA, and Johnson.