Looking For A Toronto Insurance Broker?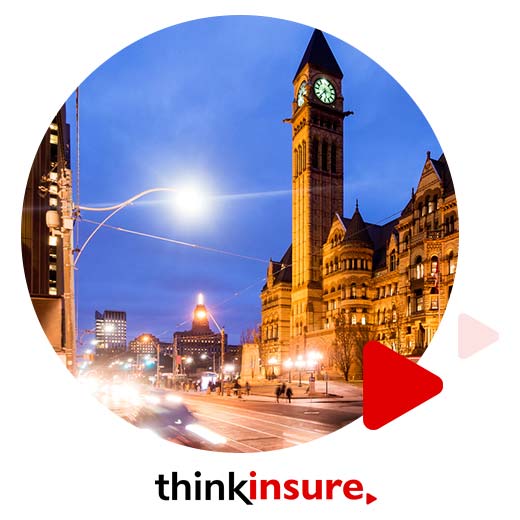 Find The Best Insurance Rates And Coverage With A ThinkInsure Broker
Save on your insurance with Toronto's leading insurance broker. With Toronto being the most expensive city for insurance in Ontario, it's important to use the resources available to you to get the cheapest insurance rates. Our home and car insurance brokers will help you with your all your insurance needs.
Insurance can be intimidating. It can be difficult to understand insurance terminology, policies, coverage, and which insurance company to use.
When you work with our Toronto insurance brokers, you won't need to shop for insurance alone. You'll have access to expert knowledge, multiple insurance coverage options, and we'll compare the cheapest quotes for you.
At ThinkInsure, you have a local licensed Toronto insurance broker on your side. We'll look out for your best interests and help you get the coverage you need at a low price.