Need High Risk Auto Insurance? We Can Help!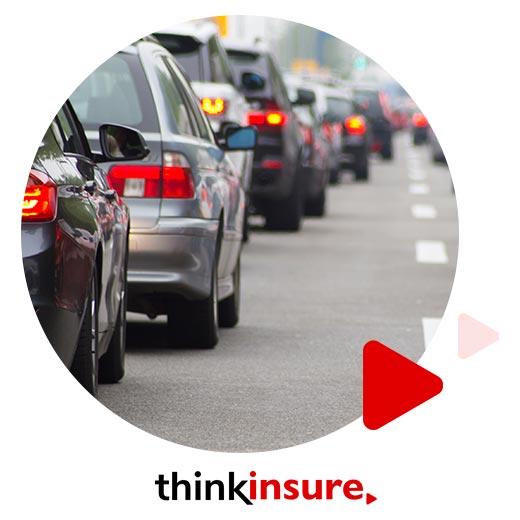 Are you looking for high risk auto insurance? Have you just gone through the unlucky experience of having your auto insurance policy cancelled or not renewed? Bad luck with tickets, at-fault accidents, traffic convictions and payment issues can impact on your insurance record.
Just because you have been catirgorized as a high-risk driver doesn't mean that you can't get insurance. We can get you insured so you can continue driving.
We Are Ontario's Leading High Risk Insurance Provider
ThinkInsure is a leading insurance broker and we partner with over 50 insurance providers. Our high risk brokers specialize in finding drivers the best rates on coverage.
We are the best choice for high risk drivers :
Compare coverage from all high risk insurance companies : We can offer you coverage from all high risk insurance providers. There is no need to shop anywhere else.
Save with the best rates : Since we're partners with all Ontario high risk insurance companies, you'll get the best rates. You could save hundreds!
We can get you insured : We don't turn you away when you need us the most.
Get back to lower premiums : We'll advise you on ways to get back into a cheaper policy as soon as possible.
How To Get High Risk Auto Insurance
It's easier than you think to get high risk car insurance. Our brokers will quickly find you quotes and coverage from the leading high risk providers. Compare the best quotes in 3 minutes or less. Then choose the lowest rate and get insured.
To get the most accurate quote please have the following :
Driver's license number
Vehicle information and VIN
You can compare quotes online using these simple steps :
Start Your Quote
---
Begin your high risk auto insurance quote online.
Start
Tell Us About Yourself And Vehicle
---
Enter information about your driving history and vehicle.
Compare The Best Quotes
---
Compare quotes from all high risk insurance providers.
Choose The Cheapest Price
---
Choose the lowest rate. Confirm the details with us and purchase your policy.
What Is High Auto Risk Insurance?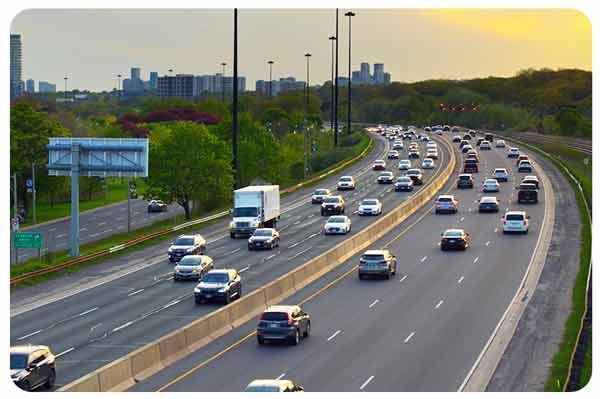 High risk auto insurance is a type of coverage for drivers who are considered a high risk. Some refer to it as non-standard coverage. You may need to get high risk insurance if you have a bad driving record. This includes too many tickets, too many at-fault accidents, insurance policy cancellations or payment issues.
Insurers see these types of drivers as a higher risk. They are either not willing to take on the risk or will insure you at a higher rate. Every insurer has different measures for what makes a driver qualified for non-standard car insurance coverage.
How Much Does High Risk Auto Insurance Cost?
The cost of high risk auto insurance can be significantly more than cost of standard car insurance in Ontario. In many cases, you can expect your rates to double or triple compared to regular car insurance.
Average rates can range between $2,500 to $5,000 or more per year depending on your driving record and insurance history.