Need High Risk Auto Insurance Ontario? We Can Help.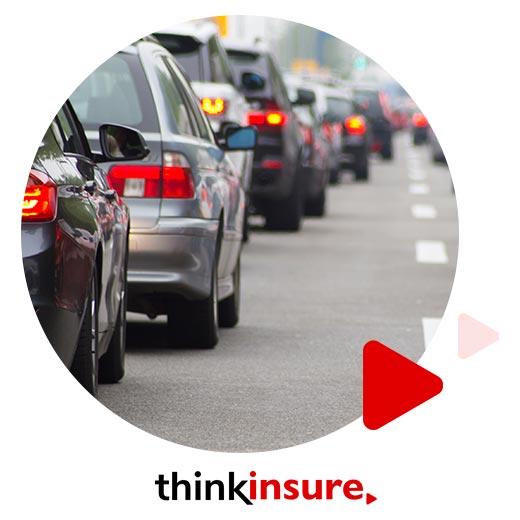 Do you need high risk auto insurance? Have you just gone through the unlucky experience of having your car insurance policy cancelled? Bad luck with tickets, at-fault accidents, traffic convictions and payment issues can impact on your insurance record. The result is your insurer labeling you as a high risk driver.
If you need high risk insurance, ThinkInsure can help. We have the best high risk insurance auto policy options in Canada. Get quotes and coverage from all high risk auto insurance companies. We won't turn you away when you need the help of an insurance expert the most.
Learn all about getting high risk car insurance in Ontario.
On this page you will :
Get high risk auto insurance informantion.
Find out to get coverage.
Get tips and advice to find affordable rates.
Quickly compare quotes from all high risk auto insurance companies.
Get answers to common questions by high risk drivers.
What Is High Auto Risk Insurance?
High risk auto insurance is a type of coverage for drivers who are a greater risk. Insurers consider drivers riskier when they have a greater chance of being in an at-fault accident. You could also have too many tickets, payment or other insurance issues.
Insurers see you as a riskier driver. They are either not willing to take on the risk or will insure you at a higher rate. Every insurer has different measures for what makes a driver qualified for standard car insurance coverage. Some of the factors relate to driving history while others are non-driving related.
Second chance insurance is another name for high risk insurance. Some refer to it as non-standard coverage. If you've been labelled high risk, then you need to understand how it impacts your insurability.
What Is A High Risk Driver?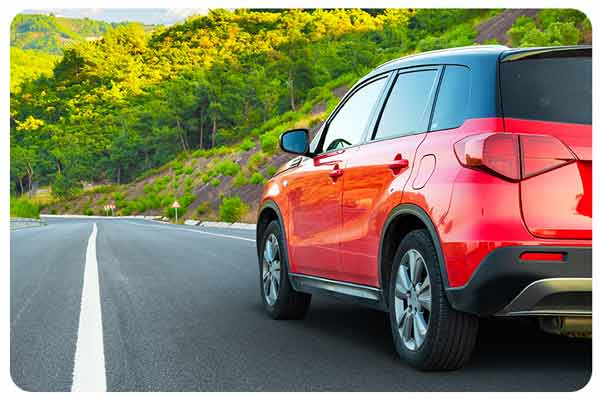 A high risk driver is known by multiple names, including uninsurable driver and non-standard driver. They have a greater risk of accidents, claims, and missing insurance payments. High risk drivers pay higher auto insurance premiums.
A less than perfect driving record doesn't mean you are greater risk. Getting a ticket or being in a minor accident happens. While they could increase your rates, you won't likely be labelled a high risk driver.
A couple tickets and/or accidents in a short period of time changes things. It's the same if you are convicted of a more serious traffic offense. Insurers may classify you different. It's all based on your risk profile.
You are a high risk driver if your insurer believes you are more likely to file a claim. You may have trouble getting car insurance. Some of the reasons you may be considered a high risk driver include :
Multiple at fault accidents
A bad driving record
A number of traffic tickets
A DUI conviction
A criminal driving conviction (stunt driving, excessive speeding, careless driving)