Getting young drivers car insurance (aged 16-24)
Young drivers car insurance is expensive. If you are under the age of 25 it can be challenging being in the "young driver insurance" category. Insurance rates are higher because you are seen as a greater threat to road safety compared to an experienced driver.
Young drivers want more affordable insurance. Your first step toward getting a better price is to compare car insurance quotes.
It is possible for a young driver to find lower car insurance premiums. Our advisors will help you with expert advice on how to get insured and save as much as possible. We can compare quotes from multiple insurers that have the best options for young drivers, so you get the cheapest rate.
Ways to get lower car insurance rates for young drivers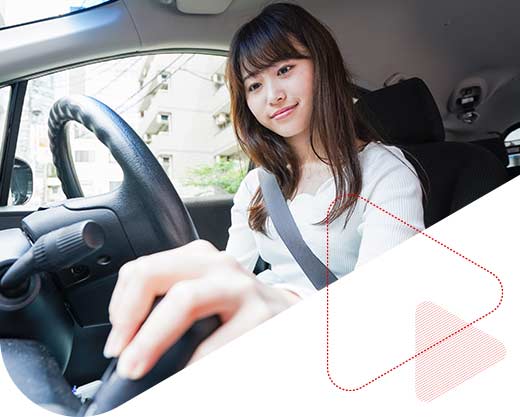 Here are some helpful tips for how to get cheaper car insurance premiums for younger drivers :
Start on your parent's plan : This is a more cost-effective option than taking out your own insurance policy.
Get your full licence as quickly as possible : Work through the licensing process as quickly as possible.
Complete driver training : Complete driver training with a government-approved driving school.
Build insurance history : Become an occasional driver on your parents' policy so you can build your insurance history.
Obey the road rules : Keep your record clean (no texting, no speeding, no drinking, no convictions).
Get good grades : Maintain excellent grades to qualify for the good student discount.
Get the right coverage : Choose a car and insurance package for young drivers.
Ask about alumni rates : You could qualify for savings by being a member of a particular university, professional association, or other organization.
Bundle : If you do not live with your parents, bundle your car and home insurance with your auto plan.
Choose the right vehicle : The car you drive matters. Choose an insurance-friendly vehicle to reduce how much you pay.
Use an insurance advisor : Speak with our insurance professionals. We'll help you find the best rates based on your driving and insurance needs.