Get The Best Home Insurance Discounts And Savings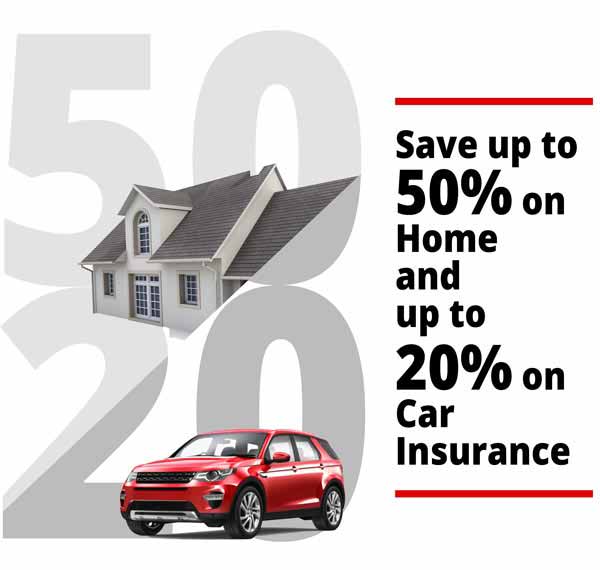 Bundle to simplify and save
Want to save even more money? Make it easier to manage your insurance coverage. Combine your home and auto insurance coverage with the same insurance company and save on both policies. Get instant savings!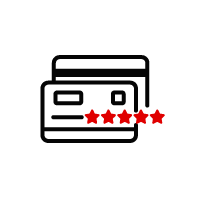 Good credit
Have good credit? Allow your insurer to do a credit check and it will reduce your insurance policy costs.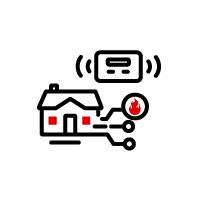 Home alarm
Protect your home and insurance budget. Install a monitored security or fire alarm system in your home to qualify.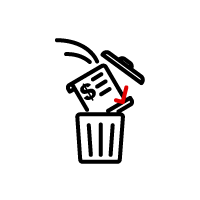 Claims free
It pays to be claims free. Stay claims free for a specified period of time and save. The longer you are claims free the more you'll save.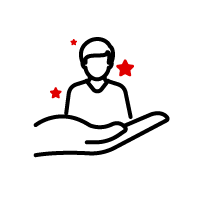 Loyal customer
Renewing your policy and keeping your coverage with the same insurer can save you money. Get rewarded for your loyalty.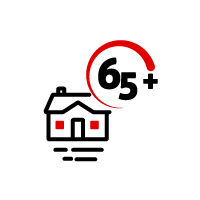 Mature homeowner
Age is a factor when setting homeowners insurance rates. Get a discount for being a mature homeowner. Age qualification varies by insurer.

Water damage prevention
Install water damage prevention measures such as a sump pump, backflow value, and other leak prevention steps to save.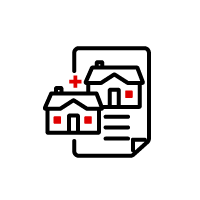 Multiple policies
Own more than one property? Bundle them all with one insurer. Combine coverage for all types of properties – primary residence, condo, cottage, rental unit, more.

Mortgage free
Congratulations on paying off your mortgage! You'll also qualify for a home insurance discount!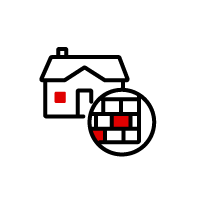 Brick house
Homes constructed with bricks are less prone to accidents and damage. If you own a brick home you could qualify for a policy discount.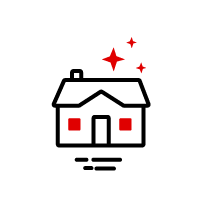 New home
Buying a new home? Save money on your policy for owning a newer build because they are less likely have issues.