About SGI Insurance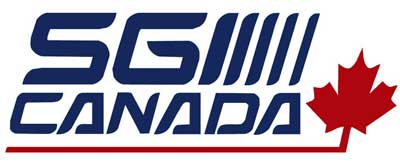 In 1944, the Government of Saskatchewan passed The Saskatchewan Government Insurance Act, creating the provincial Crown corporation Saskatchewan Government Insurance known today as SGI Canada.
The company's mandate was to provide affordable coverage to the people, and SGI has continued this promise 75 years later. In 1980, through a change in The Automobile Accident Insurance Act and The Saskatchewan Government Insurance Act, SGI Insurance Canada offered additional services.
SGI Insurance offers farm, business, auto, property and casualty products through its independent partner network. It currently provides policies in five provinces, including Ontario and Alberta. They employ over 2,000 people and work with over 500 brokers.
In 2001, SGI purchased Coachman Insurance Company, allowing it to extend its insurance product offerings in Ontario.