Feb 4, 2021
About All Perils Coverage In Your Auto Policy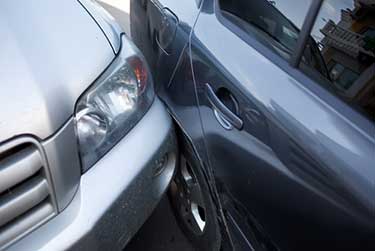 All perils is one of several types of coverage you can select when getting car insurance quotes. Do you have all perils? Does it make sense for your driving situation?
In this blog, we'll answer all your questions about all perils insurance. Get the definition, learn about what it covers and if you need it.
What Is All Perils Insurance?
All perils is an optional type of insurance. It is also referred to as "all risk". It's one of the most extensive. It combines collision and comprehensive.
This includes protection for all risks unless they are otherwise excluded in your policy.
A peril is a situation or circumstance that causes a loss. For example, a car accident is a peril. So is damage to your vehicle from the weather.
What Does All Perils Insurance Cover?
All perils includes the following :
Protection for theft, fire, water, earthquake, weather damage (hail, lightning, wind).
Why Should You Choose All Perils Insurance?
All perils provides drivers with coverage against the majority of perils. This will give you peace of mind in knowing you have protection against almost all types of damage to your vehicle. If you have a low-risk tolerance, it is worth considering.
How Much Does All Perils Cost?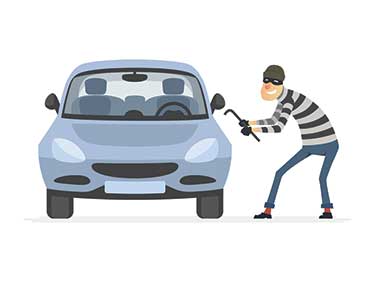 All perils are the most extensive type of policy, so it costs more. The cost depends on your insurer, driving history, limits and much more. Contact us for all perils insurance to get an accurate price estimate.
All Perils Vs Collision And Comprehensive – How Are They Different?
All perils are a combination of collision and comprehensive. The only difference is that it combines the two types of coverage into a single policy.
What Is The Difference Between An All Perils Vs Named Perils?
All perils is for all risks, unless specified. Named or specified perils only includes the perils listed in the policy.
Do I Need All Perils Car Insurance?
It depends on your risk tolerance and other factors. Some drivers are willing to pay a little more extra for it. Others are willing to forego it to keep their premiums down. Speak with your advisor to determine your need for all perils.
All Perils FAQs
No. All perils is an optional type of Ontario car insurance. You can choose to add this to your policy. Adding all perils will give you more protection and also increase your cost.
A peril and a risk refer to the same thing. They are interchangeable terms. A risk refers to the chance of a loss. A peril is a cause for the loss.
You file an all perils claims the same as you would other auto insurance claims. If you have damage to your vehicle, contact your insurer and start a claim.