Our Commercial Insurance Brokers Will Get You Affordable Coverage
There are well over 1 million employer businesses in Canada. That is a lot of businesses. What do all of them have in common? You worked hard to build your brand. You've invested a lot time and money. You need reliable commercial insurance to protect your financial wellbeing and best interests.
Why choose ThinkInsure? We know your business is different. Our commercial insurance brokers ask the right questions to help you get the custom insurance coverage your business needs.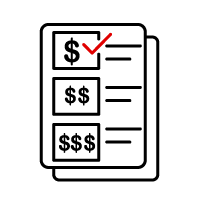 Affordable Business Insurance Solutions
More choice is better. Compare quotes and get coverage from a large selection of Canadian business insurance companies. Find the coverage you need at the best price.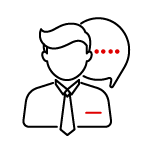 Get Flexible Insurance Coverage Options
We partner with over 50 insurance companies. We'll find custom tailored commercial insurance solutions designed to meet your business needs.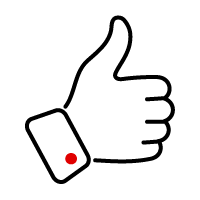 Get Expert Advice And Satisfaction With A Broker
Customer satisfaction is our top priority. We strive to make insurance easy for you. Get your questions answered. Get expert advice. We make commercial insurance easy.