About Life Insurance In Ontario
Take care of your family with life insurance in Ontario. Millions of residents already have Ontario life insurance in place. It is a valuable form of financial protection that ensures your beneficiaries have access to financial resources when you pass.
With ThinkInsure you can compare Ontario life insurance quotes from the top providers for free. Our life insurance advisors will work with you to assess your coverage needs and create a plan designed for you. Then they will shop for the best rate from our large partner network to help you save.
Below you will learn the importance of having life insurance in Ontario. Find out about the types of coverage if you need it. You'll get answers to common questions Ontarians have about this type of protection.
Read the information below and compare life insurance quotes from the top insurers in the country.
How Ontario Life Insurance Works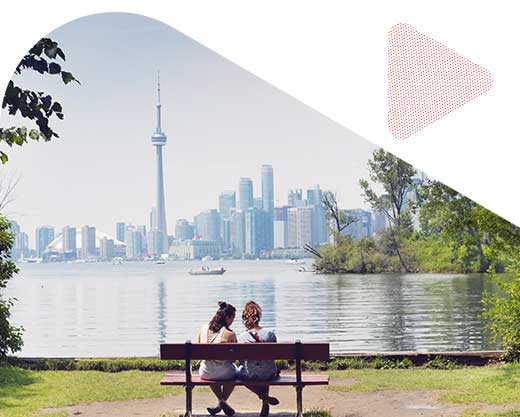 How your life insurance coverage works is largely dependant upon the type of plan you qualify for and its terms. Generally, here is how life insurance works in Ontario:
Request a quote: You request a quote from our life insurance advisor
Provide your information: You complete the application
Medical testing: Undergo the required medical tests as recommended by the insurer
Answer health questions: Provide answers to the health questionnaire
Choose coverage: Select your policy type and limits based on what is offered
Activation: You are approved. You may need to complete a probationary period
Payment: You make regular premium payments
Claims: Your beneficiaries will receive a lump sum payout when you pass away
Specific details for how everything works will vary by insurer.