Save On Home-Based Business Insurance
Operating a home-based business can be a sweet gig. You have greater flexibility, no commute and better overall work-life balance.
You have worked hard to create and build your home-based business. Don't make the common mistake of assuming you're covered under your home insurance. You're not. Business activities are excluded. Get the protection you need with home-based business insurance.
With ThinkInsure, you can get a flexible home-based business insurance policy that meets your unique needs and budget. We can find you the most affordable quotes and coverage from the top insurers in Canada. Speak with one of our advisors to get a quote and make sure your business is insured properly.
What Is Home-Based Business Insurance?
Home-based business insurance is designed specifically for sole proprietors, self-employed individuals, and businesses with one or two employees that operate our of their home or dwelling. It provides coverage for equipment, the area of your house used for business, and additional protection against other types of threats.
What Does Home-Based Business Insurance Cover?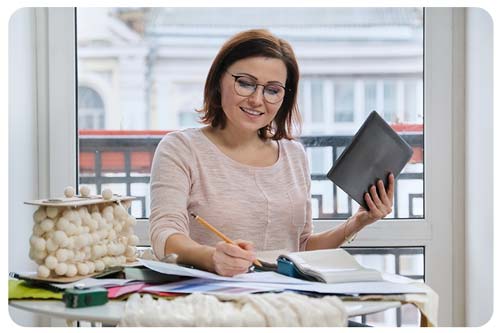 Home-based business insurance covers you against common commercial perils. Get protection for :
Theft
Damaged equipment
Customer slip and fall
Customer property damage
Lawsuits
Company property
Closures
Product and service liabilities