Feb 15, 2018
Get Car And Home Insurance On Saturday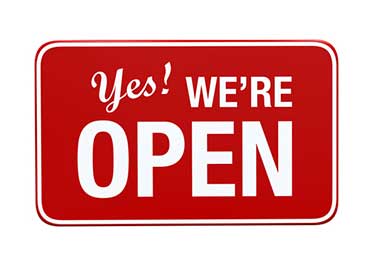 It's Saturday and you need insurance help. Are insurance companies open on weekends? Great question!
Like most people, you probably assume most insurance companies are not open on Saturdays or Sundays. And getting help with insurance on weekends is difficult. Waiting until Monday is your only option.
Good news! ThinkInsure is open every Saturday from 9am to 5pm to help you with all your insurance needs.
Why People Need Insurance Brokers Open On Saturday
The reality is your insurance needs don't stop Friday at 5pm, and neither do our insurance brokers. We know Saturday is an important day to get things done that you don't have time for during the week.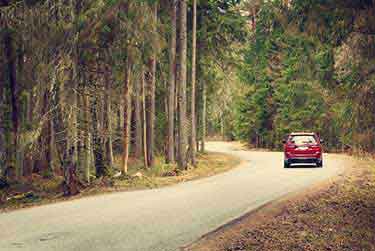 There is a whole host of reasons why you could need insurance on Saturdays :
New car : You bought or sold a vehicle.
Renewals : You want to renew your current insurance policy.
Changes : Something in your life has changed that impacts your insurance coverage.
Shopping : You have the time to shop around for insurance quotes.
Accidents : You've been in an auto accident and need assistance.
Inquiries : You have questions about your home or auto insurance.
Time : You simply don't have the time to manage your insurance during normal business hours.
Insurance Providers Are Open On Saturday, Mainly For Claims And Emergency Services
Most insurance companies are open 24/7 to help with insurance claims and emergency services. But their main office is closed on weekends. Insurance companies are open Saturday and weekends to help you with :
Insurance claim reporting
Online quotes through their website
Roadside assistance
However, you are limited in the other services available. But not with us! ThinkInsure is an insurance broker open on Saturday to help you with home, car, and all your insurance needs.
Get Insurance On Saturday With ThinkInsure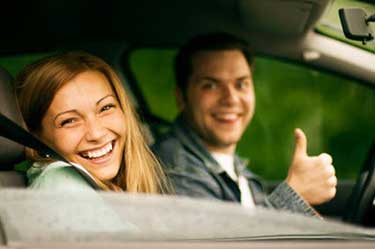 We take pride in offering the best customer service possible, even if it means we have to work on Saturday. Get insurance on Saturday, and in the evening on weekdays until 8pm, regardless of location or type of insurance.
We help customers in all locations : We offer extended hours to our customers in Ontario and Alberta. Whether you live in Toronto, Ottawa, Calgary, Edmonton, or anywhere else, our brokers are ready and willing to help.


We offer all types of insurance assistance : Get assistance with car, home, business, travel, life, and group insurance. Our brokers can help you with all your insurance needs.
Call Toll-Free To Save On Insurance 1-855-550-5515 Monday - Friday 8-8 and Saturday 9-5
Why Are Insurance Places Open On Saturday?
As an insurance company that is open on Saturday, we understand the key benefits it offers our customers :
Convenience : We know convenience matters to you. We make it easy for you to call or compare quotes online from your home on a Saturday. We understand you don't always have time during the week. Work, family, social activities, and more take up your time.


It's quick and easy : Contact us when you are ready to make insurance changes. Whether you prefer to contact us online or over the phone, we make insurance quick and easy.


Better service : We are open later during the week and on Saturday to provide you with better customer service.


Personal support : While gathering information online is convenient, sometimes you need to speak with a broker directly to address your insurance needs. Give us a call!
ThinkInsure Is An Insurance Broker Open Saturday Ready To Help You Save!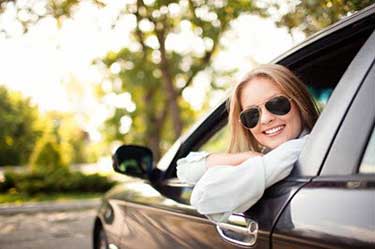 At ThinkInsure, you get more than an insurance broker that can get you the best insurance quotes. We also provide you with the personalized service you need to effectively manage your insurance. Why choose us?
Convenience : We know you have a busy life. We've extended our hours to 8pm on weekdays and are open 9 to 5 on Saturday for your convenience.


Insurance savings : We help you get the cheapest rates and most value out of your insurance policy. Call us for quotes in the evening, Saturdays, or anytime online through our website.


Insurance options : We've partnered with more than 40 leading insurance companies to give you insurance options. Get coverage for home, auto, business and more!


Personalized customer service : We care about your needs. Our brokers work for you. We're here to assist you with claims, answer questions, help you compare quotes, and more. Call us anytime, even on Saturday!


Insurance made simple : We simplify insurance for you. Shop for quotes when it's convenient for you and compare quotes online. Call or click anytime. Our brokers are standing by.
Save On Insurance On Saturday With Us!
Need a home or auto insurance? Have a question about your policy? Need to make a change?
Call Toll-Free 1-855-550-5515 for all your insurance needs. We're open Monday - Friday 8-8, and Saturday 9-5 to serve you best!
Here Are Some Other Articles You May Be Interested In
What Drivers Need To Know About Showing Proof Of Car Insurance In Ontario
Car Accident Reporting And What Do After You've Been In An Accident
A Guide to the Ontario Graduated Driver's Licensing System
What Are The Cheapest Cars To Insure?
Commuting In Canada : Stats, Facts, Tips On Commuting In Canada
A Simple To Follow Guide For How To Buy A Used Car

<<Demerit Points In Alberta
The Dangers Falling Asleep While Driving And Drowsy Driving Laws>>