Jun 23, 2020
Check Your Insurance History With A Letter Of Experience From Your Insurer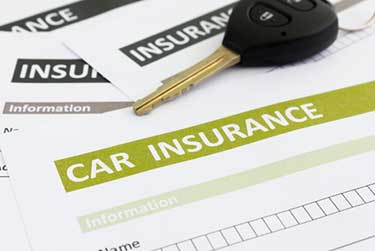 We all want to save on car insurance. Part of saving is about understanding the type of information used by insurance companies to set rates. Insurers use many different factors to assess and determine your insurance.
Sometimes, insurers don't have all the information or they need clarification about your auto insurance history. A car insurance letter of experience can provide insurers with the information they need, while helping you save more.
What Is A Letter Of Experience For Auto Insurance?
A car insurance letter of experience is a document you can request from your current and previous insurance provider. It is a record of your history as an insured driver with the company. It serves as a letter of reference and provides insurers with important information about your insurance history.
The document can verify information you have provided to a new insurer and potentially help you lower your insurance rates.
When Do I Need An Experience Letter For Insurance?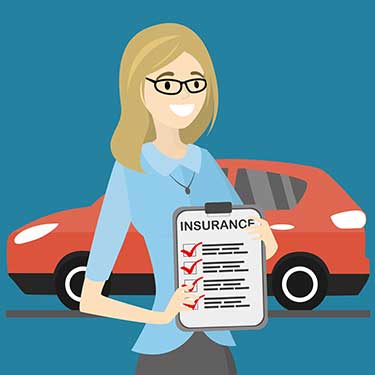 There are a number of situations where a letter of insurance experience is useful :
You've moved to another province.
You have recently moved from another country to Canada.
You had a lapse in insurance coverage.
You we're not the primary driver on your previous insurance policy.
The Insurer has identified discrepancies or inconsistent information in your insurance application and required verification.
What Information Is In A Letter Of Experience For Insurance In Ontario?
A letter of car insurance experience outlines your history with an insurer. Letters of experience for insurance typically include this information :
Note : If you have had policies with a number of insurers, you will need letters from each one to get a complete history of insurance.
Letter Of Insurance Experience FAQs
Here are some more questions we get about letter of insurance experience reports :
Here Are Some Other Articles You May Be Interested In
What Drivers Need To Know About Showing Proof Of Car Insurance In Ontario
Car Accident Reporting And What Do After You've Been In An Accident
How Much Does It Cost To Own And Drive A Car In Canada?
What Are The Cheapest Cars To Insure?
A Simple To Follow Guide For How To Buy A Used Car
<<How To Write An Insurance Cancellation Letter
Find Out The Most Expensive Cars To Insure>>