What Is Term Life Insurance?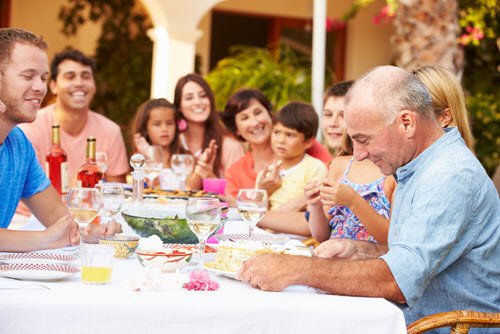 Term life insurance is the most straightforward and simple to understand life insurance options – also a reason why it is one of the most popular types of life insurance. As the name suggests, you purchase this life insurance coverage for a defined term (5 years, 10 years, etc.). If the insured passes away during this time period, benefits will be paid out.
Term life insurance provides high, short-term protection at the lowest cost for a set period of time. It is a very affordable option and suited to young families on a tight budget or to homebuyers holding a large mortgage.
Often you can extend your term insurance at the time of renewal – at a rate that is suitable for your age. The new rate could be much higher than your original policy, a reason why many people opt for longer term policies – which locks in your premium. At a certain point, you won't be able to renew due to your age or state of health. You'll pay premiums on a monthly or annual basis, and there is no cash value in the policy.
What Are The Types Of Term Life Insurance?
There are many different types of term life insurance coverage and options to consider. These options allow for you to choose a policy that fits your needs and your budget. While some life insurance companies will have specific names for their term life insurance products, they generally are defined by the number of years of the policy :
5-year
10-year
15-year
20-year
30-year
40-year
Term-to-65
You will also have coverage options to choose from regardless of the length of term you choose. This will vary by company so it's important to compare quotes.
When Should You Buy Term Life Insurance?
You should get a quote for term life insurance long before you need it. This gives you the comfort of knowing that your debts will be paid and you have provided financial security for those important to you. It is a popular choice for people who are :
Have a mortgage or other large debts.
Want flexibility
Need loss-of-income protection.
Are concerned about affordability
Want to cover their children's post-secondary education.
Run businesses with complex situations or significant start-up debt.
Compare Term Life Insurance Quotes
Want the cheapest term life insurance in Canada? We all know that the best way to get the lowest rates is to shop around. Great news – you can compare quotes right here.
Try our term life insurance tool and compare quotes online.
What Are The Advantages And Benefits Of Term Insurance?
Why should you choose a term life insurance policy over other type of life insurance? Here are some of the key advantages :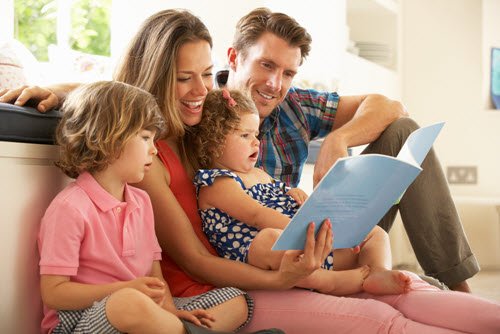 It costs the least of all life options initially.
Strong, temporary protection during times of high financial risk.
Time limited term so if you're financial situation has changed, you don't have to renew.
Flexibility to renew if you still require short-term coverage.
Low-cost protection and income security for partners, spouses or children.
It may be able to converted to permanent life insurance.
What Term Life Insurance Does For You
Term life insurance provides financial security for you and your family at a cost that you can afford.
Provide an immediate infusion of cash for an estate.
Pay final expenses such as funeral or unpaid taxes.
Provide an income for your loved ones.
Pay off your outstanding debts – mortgages, business loans and taxes.
Ensure a comfortable living standard for those you leave behind.
Tips For Purchasing Term Life Insurance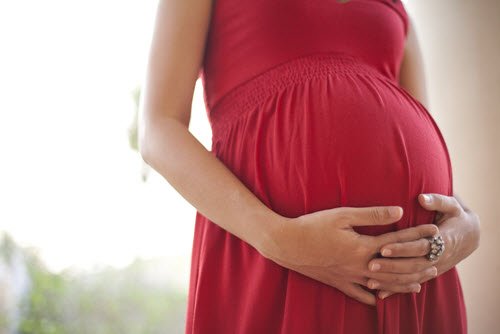 Saving money and getting the best rates for term insurance is the goal. Here are some tips :
Speak To A Professional : There are many options available to you. Make sure that you understand the terms of your policy.
Ask Questions : Don't assume that you know the definition of terms in your policy. Ask for clarification about terms like disability, death benefit, and beneficiary.
Understand The Different Types : It's easy to get confused. Learn the benefits of term life insurance over other types.
Review Your Needs Before Renewal : Review your situation with your advisor.
Get A Term Life Insurance Quote
At ThinkInsure, our advisors are ready to help you with all your term life insurance needs. Protecting your family's future and getting coverage starts with a quote.