Feb 18, 2021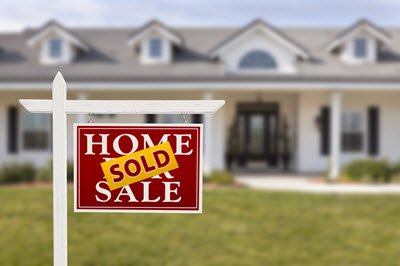 Buying a house is one of the largest financial decisions you will make in your lifetime. There are many things to think about when you're going through the purchase process. Even though it's exciting, buying can be stressful – so stressful that a poll rated a new house purchase more stressful than bankruptcy, divorce or bereavement.
And if the real estate market is hot – it's challenging to complete a thorough due diligence process to make sure that you are purchasing the right one.
To help make buying your next home a success, we've put together some considerations for buying. Here are some tips on making your purchase a success and insights into how your costs are determined.
What Kind Of Insurance Do You Need When Buying A New House?
Did you know that by law, you don't have to have coverage when you buy? Although you're not legally required to have it, mortgage lenders want it to protect their investment. Even if you own your home (no loan from a bank on it), it may be your most significant source of future wealth – so you want to protect it.
Top Tips To Help Protect Your New House
1) Talk To Your Insurer Before You Buy
Your insurer looks at your house purchase from the risk perspective; how likely your house could be damaged and how much damage might be incurred. They may have information that may not be available to you and can help you assess the potential for problems.
2) Purchase Insurance For Replacement Costs On The House
Don't make the mistake of assuming that your limits will automatically adjust to rising or falling market prices. The fact is that replacement value, or the cost of labour and materials required to rebuild, is what you need to consider.
3) Provide Key Information To Determine Your Replacement Value
Your representative will need to know some information including :
Age : How old is the house? Is it a brand new build or an older home?
Size or Area : What is the square footage of the house?
Roofing : What type of roofing does it have and how old is it?
Heating : How is the house heated and how old is the system?
Stoves And Fireplaces : How many fireplaces does the house have? Are they wood burning or gas?
Unique House Features : Does the house have unique features such as a pool, hot tub, custom built appliances or other other features?
Distance To Fire Hydrant : How far is the closest fire hydrant? What is the distance to the nearest responding municipal or volunteer fire department?
Additional Structures : Are there any other structures on the property such as garages, sheds or barns?