What You Need To Know About Contents Insurance In Ontario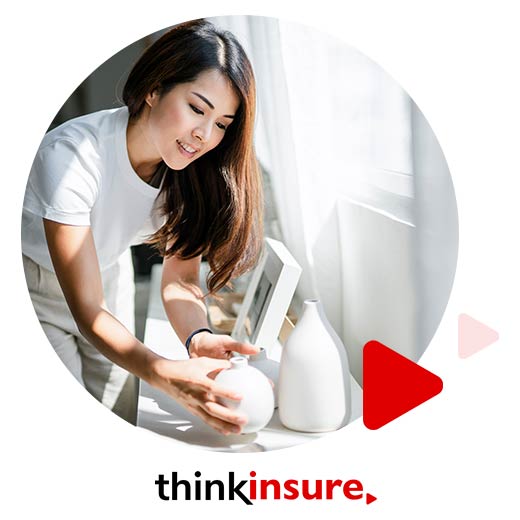 Protect Your Contents And Belongings
Contents insurance is an invaluable type of coverage. Home contents insurance in Canada is commonly part of your Ontario home insurance policy and it offers important protection for your personal belongings if they were to be damaged or stolen.
What Is Contents Insurance?
Contents insurance provides coverage for your personal belongings only. It provides you with compensation for damage or loss to your personal possessions that are in your home and on your property.
Contents insurance coverage is sold as part of a home insurance coverage package – as combined home and contents insurance. It can also be included as a solo policy or as a tenant insurance policy.