Feb 27, 2020
Find Out What Ontario Homeowners Are Paying For Home Insurance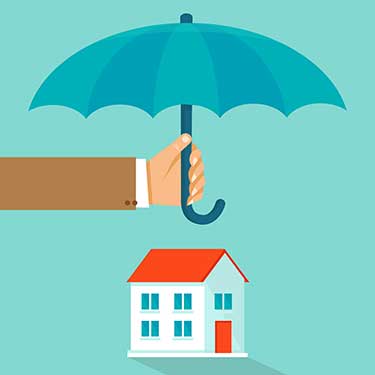 Average home insurance costs in Ontario can vary greatly based on where you live, your home value, how it's constructed, and many other factors.
One thing is for sure, home insurance is a vital form of coverage to help you protect your financial well being, home, and personal contents.
Like many other types of insurance, the average costs are on the rise. But, there are steps you can take to keep your average house insurance costs down.
In this blog, we'll take a look at the average cost of homeowners insurance in Ontario and top factors that influence the average house insurance rates.
What Is The Average Home Insurance Cost In Ontario?
The average home insurance cost in Ontario is approximately $1250 per year. This averages out to just over $104 per month.
However, depending on your home value and location, you can expect to pay anywhere from $700 to $2000 or more annually for house insurance.
Not sure how much the average home insurance cost is your area? Contact our team to get an estimate.
2018 Average Home Insurance Cost In Ontario
In 2018, homeowners had average annual home insurance premiums of $1,284. This is the highest in the country along with the Atlantic region. Quebec homeowners paid the least on average for home insurance at $960 per year. This is based on a 2018 study on home insurance in Canada by JD Power.
What Factors Affect The Average House Insurance Cost In Ontario?
No two homes are the same. Their size, the way they are constructed, age, and your personal contents and insurance coverage needs all affect the average home insurance cost in Ontario.
Home value : The greater your home value, the higher your average home insurance premiums.
Replacement value : This is one of the most important factors used to determine rates. Replacement cost factors in materials and labour required to rebuild your home, not the real estate value.
Coverage limits and add-on : The type and amount of coverage you add to your policy affects cost. Adding policy endorsements and extras will increase your rates.
Construction : The type of electrical wiring, piping, frame, building materials, house and roof age, and recent renovations all affect costs.
Deductible amount : A higher deductible lowers costs and a lower one increases costs.
Why Are The Average Home Insurance in Ontario Increasing?
The price for Average house insurance in Ontario is increasing as a result of many factors, namely :
Prevalence of insurance fraud : Insurance fraud hurts us all and it increases insurance costs.
Weather related claims : Weather damage claims are on the rise, especially from overland flooding and water damage. They are a significant cost to insurers and this contributes to increasing home insurance costs.
Increased risk : Higher instances of crime, vandalism, break-ins, and more home insurance claims being filed.
Tips To Lower Your Average Cost For Home Insurance In Ontario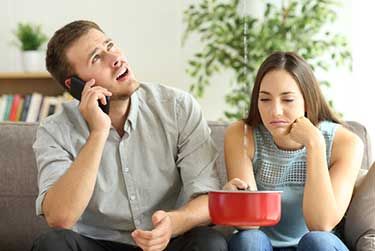 There are a variety of steps you can take to reduce your average cost for home insurance. Here are some effective ways to save :
Install a security alarm
Assess your coverage needs – Don't over insure
Bundle home and car insurance with the same insurer
Increase your deductible
Pay your policy annually
Think twice before filing a claim for minor damage
Compare quotes
Average House Insurance Rates In Ontario Vary By Location
Location plays a big role in determining the average home insurance rates in Ontario. Your region, city, and even your neighborhood can affect average home insurance rates.
Average house insurance cost in Toronto and the average home insurance in Ottawa are higher than in smaller towns because of higher average home prices and the increased risk factors of living in the city.
Proximity to fire hydrants and fire stations and whether or not your home is located in a flood plain or area prone to severe weather also impact the average house insurance rates in the region.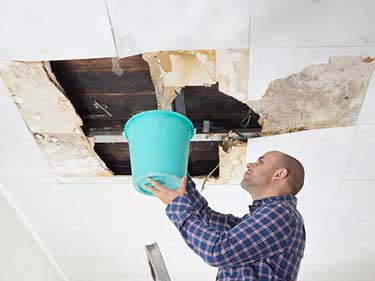 Read More About Home Maintenance And Insurance
Home Insurance Claim – House Insurance Claims Process Tips & Advice
Insurance Considerations When Buying An Old House Or Heritage Home
Wiring And Electrical Insurance Considerations - Knob and Tube, Aluminum Wiring, 60 AMP Service
House Water Damage And Prevention - What Is Covered By Home Insurance?
The Guide To Getting Your House Ready For Winter
Tips When Buying A New House - Insurance Considerations And More