Find Great Grande Prairie Auto Insurance Rates And Coverage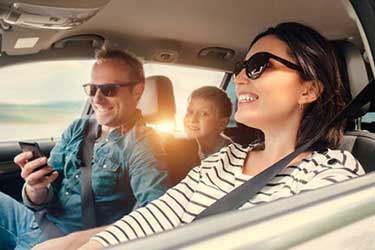 Need car insurance in Grande Prairie? Even though Grande Prairie is one of the most expensive cities in Alberta for car insurance rates, ThinkInsure can help you get the cheapest car insurance quotes.
With us, you'll get the best rates and save money, without sacrificing quality coverage. Who's ready to save?
Short on time? Confused about coverage options? Not sure how to lower your auto insurance rates? No problem!
Get a car insurance quote online or give us a call to start shopping. Just provide us with your information and we'll compare Grande Prairie car insurance quotes. You choose the cheapest quote. It's a win-win for everyone!
Get A Cheap Car Insurance Quote. It's Easy To Save!
We can help Grande Prairie drivers get cheap car insurance quotes. Experience the advantage of working with our car insurance savings experts :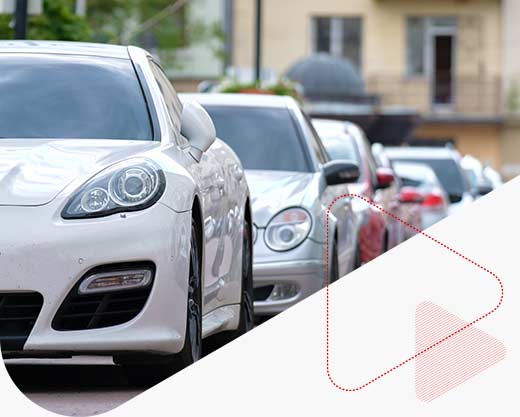 Save money : We'll help you lower your car insurance rates and keep more money in your pocket.
Easily compare quotes : You provide us with your information, we'll do the hard work. The result? The cheapest auto insurance quotes.
Cheap insurance rates : Our main objective is to help you save money and get cheap insurance rates.
Coverage for all vehicles : We can help you get insurance coverage for all types of vehicles – cars, pickups, trucks, SUVs, work vehicles, and more.
Expert advice : We know you have insurance questions. Our advisors are always available to answer your questions, offer advice, and help you with coverage options.
About Living, Driving and Auto Insurance In Grande Prairie
Grande Prairie is an industrial city that is located in Northwestern Alberta. Its located at the cross section of Highway 40 and Highway 43 and is part of the CANAMEX corridor. Drivers also have access to a new Highway 43X bypass to get around the city.
The city has more than 63,000 residents and is experiencing growth, which is placing strain on the current roadways in the city. People are coming to the city to work in oil and gas, forestry and agriculture industries.
The neighborhood you choose can impact your car insurance rates in the city. For example, residents in Buffalo Lake typically pay more on average for auto insurance than other residents.
Compare Auto Insurance Quotes To See The Best Rates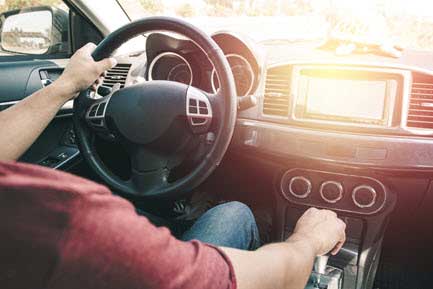 At ThinkInsure, we can help you save up to $500 on your auto insurance rates. How? Just take a few minutes out of your day to compare Grande Prairie auto insurance quotes.
Getting a quote is simple :
Click or call : Get in contact with us and you will be assigned a dedicated advisor to help you save.
Provide your information : Tell us about yourself, your vehicle, driving habits.
Choose the cheapest quote : We shop for quotes and find you the cheapest auto insurance quotes.
The result? You save money on your car insurance coverage and lower your rates. Get a Grande Prairie auto insurance quote each year to ensure you are maximizing your insurance savings.
How To Save On Car Insurance In Grande Prairie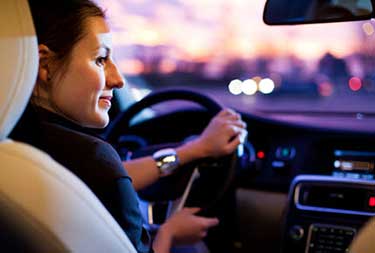 We all want to get cheap car insurance. Who doesn't want to save money? Even though Grande Prairie does have some of the most expensive insurance rates in Alberta, you can still get cheap rates.
Here's how to save on car insurance :
Get organized : Get your insurance and vehicle information organized before getting a quote.
Know what you need : Know the type of coverage, coverage limits, deductible amounts.
Work with an expert : Our experts can help you get multiple quotes from many insurance providers.
Get quotes regularly : Get a quote annually to look for insurance cost savings each year.
Driving And Insurance Tips For The City Of Grande Prairie Alberta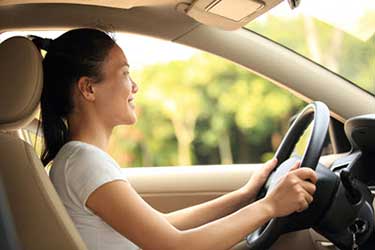 Plan alternate routes : Traffic is common in Grande Prairie. The cities rapid growth has led to a number of traffic issues. Some roads are not equipped to handle the traffic volume, creating bottlenecks.
Automated Traffic Enforcement (ATE) is in effect : The city of Grande Prairie uses automated traffic enforcement throughout the city. In 2016, 48,001 traffic violations were captured.
Collision rates are declining : Grande Prairie has significantly more collisions compared to other Alberta cities of a similar size. With a 155% increase in injury collisions from 2010-2014, the city took steps to improve traffic safety. Since then, injury collision rates have fallen by 48% and the total number of collisions per year has fallen by 33%.
Get winter tires : Winter and snow last for a large portion of the year. Winter tired help you drive safe during slick and snowy driving conditions.