Save Money With Our Free Alberta Car Insurance Calculator
We know saving money is important to Alberta drivers. You want to calculate the best rates possible. We know you don't want to spend hours and hours shopping around from multiple insurers to find savings.
Using our car insurance calculator to determine your premiums in Alberta helps you make a good decision before you buy coverage. You have options, and it's worthwhile to review them.
Calculate Alberta Auto Insurance Costs
Every driver is unique. Driving history, the vehicle you drive, and where you live in Alberta will have an impact on your insurance costs.
You can find quotes from multiple providers and see how much your coverage could cost. This allows you to make an educated decision about where to get your Alberta car insurance coverage.
Why Use An Alberta Car Insurance Calculator?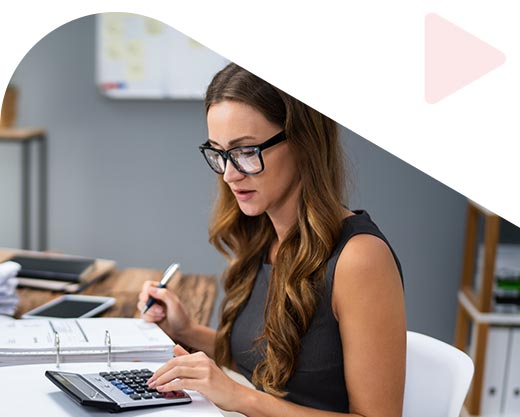 Here are the benefits of using the ThinkInsure calculator :
You could save money!
It's 100% free to use.
It's easy and convenient.
Filling out your information only takes a couple of minutes of your time.
Get quotes from the top insurers
You gain a better understanding of current pricing as premiums change often.
Save even more by calling us for additional savings advice.
We'll quickly get you a policy.
Not in Alberta? Check out this Ontario car insurance calculator.