Find The Best Rates For Over 50 Car Insurance
Are you an over 50 driver looking to save on your auto insurance? At ThinkInsure, we believe that as a seasoned, mature driver, your experience should count for something when it comes to getting lower rates. So do all the car insurance companies with are partners with.
Our advisors will shop and compare the best quotes for over 50 car insurance. We'll make sure you get all the discounts you qualify for so you get the cheapest premiums available.
Why Mature Drivers Get Auto Insurance With Us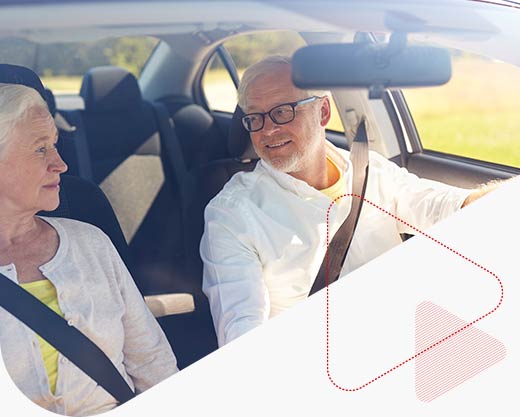 We take car insurance and our customers very seriously. Our team of advisors are experts in helping mature drivers get proper coverage while saving on their premiums. With ThinkInsure you'll get :
The best savings advice : We are licensed insurance experts. They can quickly get the best quotes and discounts with the right coverage that could amount to big savings.
Coverage from the top companies : Let us compare premiums and coverage from our large selection of auto insurers. You'll get the best policy and rate.
Dedication to customer service : We believe that every customer deserves an excellent customer experience. Our customers get a dedicated advisor to help them with all their car insurance needs.