Compare Peterborough Car Insurance Quotes And Coverage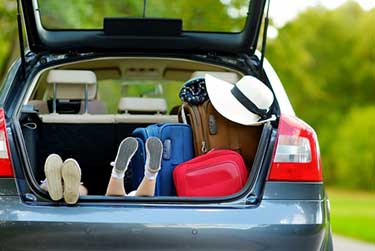 Getting cheap car insurance quotes is the goal for all drivers. When it comes to saving on car insurance, Peterborough residents are no different than anyone else. They want the cheapest rates and best coverage.
With the city located outside of the GTA, Peterborough residents rely on their vehicles to get around town. This makes finding the most affordable car insurance rates even more important.
Even though auto insurance rates tend to be much lower than in other cities, due to there being less traffic, fewer cars on the road, and a reduced risk of accidents and claims, drivers still need to compare car insurance quotes in Peterborough.
At ThinkInsure, we make comparing quotes quick, easy, and worthwhile. Many of our customers save up to $500 or more when they get quotes with our insurance experts.
Why Choose ThinkInsure For Peterborough Car Insurance?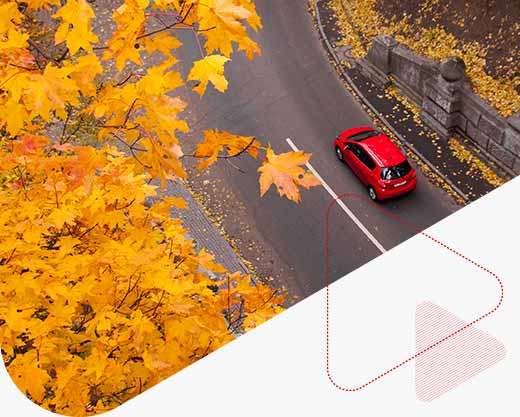 Find out what our current satisfied customers already know about the advantage of using ThinkInsure to compare quotes :
The cheapest rates : We work diligently to help our customers get the cheapest car insurance in Peterborough. Many of our customers save hundreds of dollars.
The best coverage : We not only get a low rate, we also ensure you get the best coverage. We help you make sure your insurance coverage needs are met.
More insurance options : We've partnered with the top insurance companies to provide you with more insurance options.
Experience : For more than 45 years we've helped drivers just like you get affordable car insurance coverage to meet all your driving needs.
Unbiased professional advice : Our brokers are here to help you with all your insurance questions, offer support during the claims process, and be your go to source for all your insurance needs.
About Peterborough Auto Insurance, Driving And Living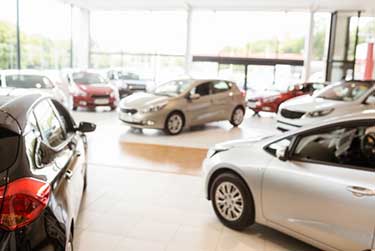 Located on the banks of the Otonabee River in Central Ontario, Peterborough is a city with more than 80,000 residents. It is located about 270 kilometres north of Toronto and about a 4 hour drive from Ottawa. Its location strategically serves as a gateway to cottage country in the Eastern region of Ontario.
Most residents rely on their vehicles to get around town. This makes getting affordable auto insurance coverage and staying accident and claims free even more important than in other regions.
Drivers have access to a number of Highways, including The Trans-Canada Highway (Highway 7), Highway 115, Highway 15, and Lansdowne Street. In 2020, the extension of Highway 407 will be completed, providing greater access to the city for drivers.
Cheap Car Insurance In Peterborough Made Easy
We make getting an auto insurance quote in Peterborough quick and easy :
Step 1
Click To Start
---
Click to start your online auto insurance quote.
Start
Step 2
Enter Your Information
---
Provide basic driver and vehicle information in our online insurance quote tool. Make sure to be as accurate as possible.
Step 3
Compare The Cheapest Quotes
---
Compare quotes, coverage and discounts.
Step 4
Choose The Best Quote
---
We'll provide you with some quotes to compare. Select the quote and coverage that best meets your insurance needs.
Why Compare Car Insurance Quotes In Peterborough?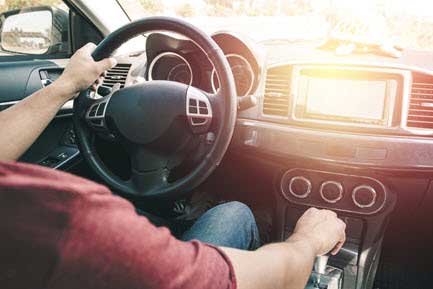 Comparing car insurance quotes is the most effective way to prevent your rates from increasing like many other drivers. Here are some important reasons to get a quote annually :
Save money : Policy renewal time is your opportunity to maintain and even lower your auto insurance rates.
Assess coverage needs : Comparing quotes allows you to see the type and amount of coverage insurance companies can offer.
Take advantage of discounts : Comparing quotes allows our insurance experts to find new discounts and other ways to lower costs.
Market changes : The insurance market changes frequently. Getting quotes ensures you can get the best rates as the market changes over time.
Peterborough Car Insurance And Driving Tips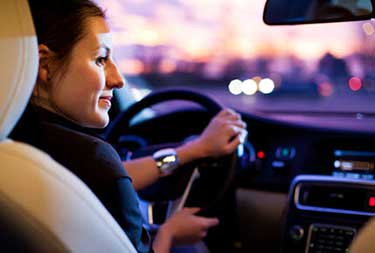 Watch out for vacation traffic : Expect additional traffic on Highway 115 at the beginning and the end of the weekend throughout the summer months.
Invest in winter tires : Winter tires provide extra grip when driving on roads and single lane highways in the region.
Be on the lookout for wildlife : Be on the lookout for wildlife when driving on rural roads, especially during dusk and dawn.
One way streets : Many of Peterborough's main streets are one way. Watch out for drivers who are not familiar with the traffic flow and streets in town.
Get Coverage From Top Insurance Companies in Peterborough
At ThinkInsure, we can offer our customers great savings and auto insurance options because we've partnered with the top insurance companies. We have access to coverage from over 50 insurance providers. Some of the top insurance companies we work with include Aviva Canada, Intact Insurance, Wawanesa, Travelers, Economical, and many others.
See our full list of insurance company partners.