Compare Belleville's Cheapest Auto Insurance Rates And Coverage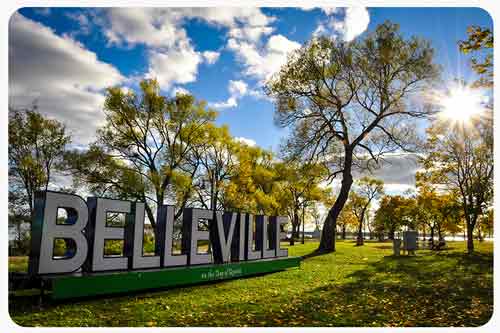 Shopping for car insurance in Belleville, Ontario? Now is always a great time to compare quotes and explore your auto insurance policy options.
Even though Belleville tends to have lower than average car insurance rates in Ontario, taking the time to get a quote can still help you get even cheaper rates. And who doesn't like to save money, right?
At ThinkInsure, we offer the best savings, selection and service. We make Belleville car insurance simple. Saving money can be as simple as working with our insurance experts to compare quotes and save.
Why Choose ThinkInsure For Auto Insurance In Belleville?
Get The Best Auto Insurance In Belleville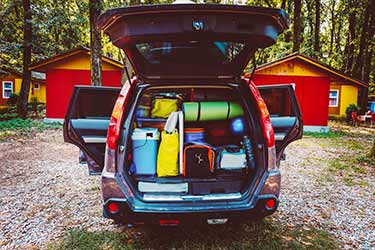 At ThinkInsure, our Belleville insurance experts put your needs first. We're your advocate and our job is to help you save money and simplify the insurance comparison process. Experience the ThinkInsure advantage :
Save up to $500 or more : Our insurance experts can help you compare insurance quotes from more than 40 insurance companies. More insurance options equal more opportunities to save.
Choose from a large selection of coverage : We can get all types of driver's coverage for a variety of vehicles. If you need car insurance, our insurance experts can find you the coverage you need.
Get personalized customer service: We are real people, helping real people with their auto insurance needs. All of our customers are provided with a dedicated broker to help you with your unique vehicle insurance needs.
Simplify car insurance : The savings, selection, and service we offer simplifies insurance. Whether you compare a quote for a new policy or renewal, our brokers make getting cheap insurance as easy as possible.
About Belleville Car Insurance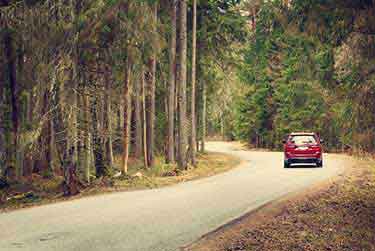 Belleville is a small town located along the Quebec City – Windsor Corridor along highway 401. There are just over 50,000 residents (100,000 in the metro area) in the Hastings County city. Part of the Bay of Quinte Region, the city attracts many tourists to their variety of festivals and the waterfront area.
Even though it is a smaller town, a number of highways pass through the city. Highway 401 runs through the southern part of the city and highways 62 (North Front Street), 37 (Cannifton Road Parkway), and Highway 2 (Dundas Street) provide drivers with a number of routes to get around town.
Whether you live in the neighborhood of East Belleville, West Belleville, Hillcrest, or Central West, our brokers can help you keep your car insurance costs down.
How Much Does Car Insurance In Belleville Cost?
Drivers in Belleville can expect to pay between $950 and $1400 for car insurance. Many drivers, with clean driving records, pay approximately $1200 annually, which is lower than the provincial average in Ontario. Speak with our insurance experts today to compare quotes and get an accurate assessment of insurance premiums for your unique situation.
How Can I Get Cheap Belleville Car Insurance Quotes?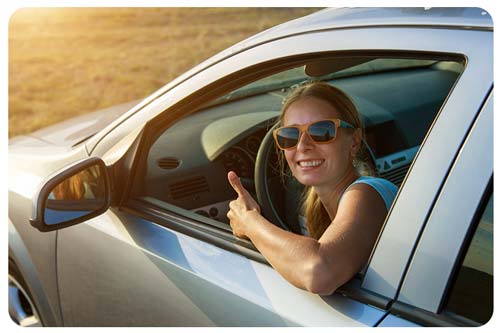 Getting cheap car insurance is not difficult. The keys are to work with a broker and understand the factors that impact your insurance rates. Use these tips to get the cheapest insurance quotes :
Stay accident free : Driving safe and avoiding accidents is an easy way to keep your insurance rates down. A couple traffic tickets or an at fault accident are key reasons for higher rates.
Increase your auto insurance deductible : Increasing your deductible will lower the cost of your coverage. Choose a deductible amount that works best for you.
Drive less : Driving less can quality you for a low kilometer discount.
Pay your policy upfront : Paying your insurance premiums in full will qualify you for a discount and you will save on administration fees.
Drive an insurance friendly vehicle : Driving a common vehicle with a good safety rating is more affordable to insure.
These are only a few ways to save. Speak with a Belleville car insurance expert today to learn more ways to lower your auto insurance premiums.
Top Insurance Companies in Belleville Ontario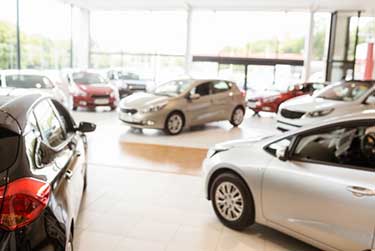 Working with a car insurance expert allows you to compare quotes from multiple insurance companies. At ThinkInsure, we have access to all the best Belleville insurance companies.
We partnered with more than 40 of the leading insurers in Ontario to provide you with more insurance coverage options. Here are some of the many insurance providers you can get a quote from with us :
Aviva Insurance
Economical Insurance
Intact Insurance
Travelers Insurance
Pembridge Insurance
Wawanesa Insurance
See our complete list of car insurance company partners.
Quickly Compare Auto Insurance Quotes In Belleville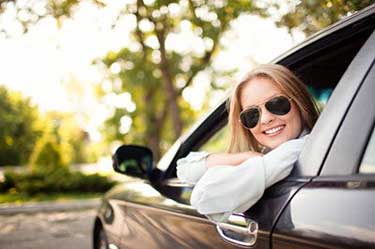 We make it easy to compare quotes and get the cheapest rates. All you need to do is start an online car insurance quote or call our brokers to compare the cheapest auto insurance rates.
Comparing quotes online is a simple as 1-2-3 :
1. Click to start you quote : Click to start your online car insurance quote.

2. Enter your information : Provide information about your vehicle, driving history, and insurance coverage needs.

3. Choose your policy and get the cheapest rates : Compare car insurance quotes and choose the policy that best meets your insurance needs.


Call To Get A Car Insurance Quote
Give us a call toll-free 1-855-550-5515. We will walk you through the quote process, ask you a few questions, and provide you with quotes to compare based on the information you provide.
It only takes a few minutes of your time to get cheaper auto insurance quotes!
Belleville Auto Insurance and Driving Tips
Use the highways : The highways running through the city make it easy to get across town and avoid traffic.
Use winter tires : Belleville is known to get significant snow during the winter months. Invest in snow tires to drive safe and qualify for an insurance discount.
Watch out for military vehicles : Belleville is only 15 minutes from the Canadian Forces Base in Trenton.
Watch out for pedestrians during festival season : During the summer, the city is filled with festival goers and tourists, especially downtown and along the waterfront.