Apr 16, 2019
The Ontario Government has announced extensive auto insurance changes as part of the 2019 provincial budget.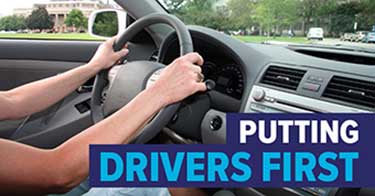 Back on January 9th, 2019 the Ontario Progressive Conservative Government launched an online survey to get feedback from drivers about the current auto insurance system. The results of the survey are reflected in the 2019 Ontario budget. The government has announced they will overhaul the current system to make car insurance in Ontario more affordable.
The Putting Drivers First Plan
As part of the Putting Drivers First Plan, the government will lower auto insurance rates in the province by increasing competition and choice, and give drivers more ways to lower premiums. They also plan to change the rules related to medical treatment costs, legal fees, and the claims process.
"When it comes to driving, it is clear that Ontario's auto insurance system is broken – and drivers deserve better. That is why our government is making transformative changes to the province's auto insurance system," says Finance Minister, Vic Fideli.
The plan does not go into specific details about the proposed changes and does not say how much Ontario drivers will save on their auto insurance premium. "Everyone is optimistic. By making things simpler, reducing some of the red tape and regulations that right now add costs, it will definitely have an impact in helping reduce costs," IBC director of consumer relations Pete Karageorgos told Yahoo Finance Canada.
An Overview of The Proposed Ontario Auto Insurance Changes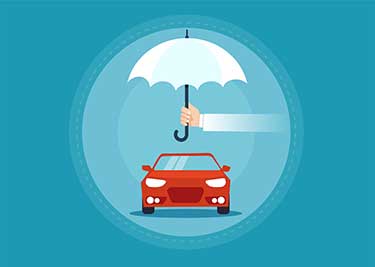 The proposed changes are designed to increase coverage options for drivers, making filing claims easier, and create more competition within the industry. Here is an overview of the proposed changes to the auto insurance system in Ontario :
Driver Care Plan
The proposed driver care plan will centralize the system to simplify the claims process and fight fraud. Under the proposed changes those injured in an accident will be provided with a debit style card that would be loaded with insurance benefit funds to be used for rehabilitation and physical therapy. This will streamline access to care, make it easier to use, and monitor which benefits are being claimed.
Ontario will also increase the benefit limit for catastrophic injuries to $2 million from the current $1 million.
Fraud Prevention
Insurance fraud prevention is a big part of the government's plan to reform the auto insurance system. They plan to :
Implement an online claims process
Introduce new rules on unfair insurance practices
Enhance data security within the industry
Work with the Law Society of Ontario to protect against inflated legal fees related to auto accidents
Team up with the Financial Services Regulatory Authority of Ontario (FSRA) to improve the medical assessment process for injury claims
More Ways To Save, More Coverage Options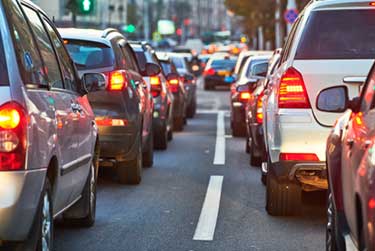 The proposed changes to the insurance system plans to give drivers access to more types of coverage and plans. Drivers will have more control over their plans and have access to more customization options.
Drivers will also have the opportunity to allow insurance companies to use their credit history when determining rates and drivers will have the option to agree to use a certain health providers or car repair service providers in exchange for a policy discount.
The à la carte-style coverage style and pay as you go insurance options will give drivers more ways to reduce costs and capitalize on insurance discounts. insurance discounts
Reduced Industry Regulation
The government plans to reduce industry regulations to encourage more competition and make auto insurance rates more competitive. This includes a new pricing structure and more innovative insurance business models.
More Online Capabilities - Electronic Proof of Insurance
Access to more insurance related payment options online and improved online communication will make it easier for consumers to access coverage and interact with insurers. The ability to use electronic proof of insurance slip digitally and via email will better serve driver's needs.
End To Postal Code Discrimination
The government also plans to remove the ability for insurers to increase premiums based on postal code. Currently this is an important factor that affects insurance rates.
The complete list of proposed changes can be found in the The Blueprint for Putting Drivers First Backgrounder.
Here Are Some Other Helpful Insurance Articles
Car Accident Reporting And What Do After You've Been In An Accident
A Guide to the Ontario Graduated Driver's Licensing System
The Total Cost To Own And Drive A New Car
Top 45 Car Insurance Savings Tips
Cheap Car Insurance Toronto
How Are Ontario Car Insurance Rates Determined?
<<Alberta Class 7 License
Getting Insurance For Multiple Cars>>